Singular Living Not a Cause for Concern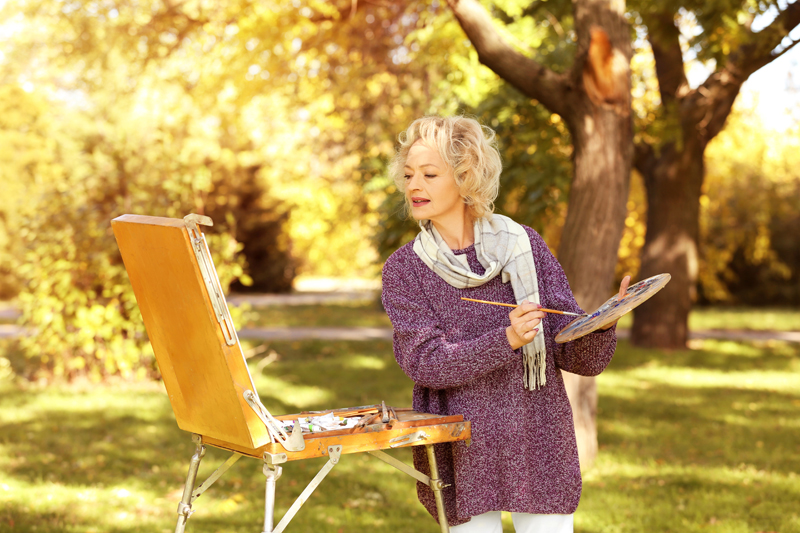 The number of older adults living alone is growing in leaps and bounds as the Baby Boomers continue to age. It is hard to believe that throughout the U.S., about a third of centenarians - people who have lived to age 100 or older - still live alone. After you read this article, find out more by checking out the Geriatrics Forum where we discuss a 95 year old woman who lives independently and alone and what she has to say about her quality of life.

In a 2012 article in USA Today, Eric Klinenberg, sociologist and researcher on singular living, said that more seniors living alone isn't necessarily cause for concern but rather a sign that "old age" is being redefined as people live longer, healthier lives. He further notes that men who live alone still don't do it as well as women, because women do a better job of maintaining relationships with friends and family members.

If we are feeling good, enjoying our lifestyle and home, and can afford to comfortably remain there, we should do so. At the same time, investigating options for the future is a good idea and can help us feel more secure and less concerned about what later years may bring.

The real problems arise if we do not have the support systems that will help us monitor how we are doing in a solo environment as we age there. For example: Are we still keeping our homes and yards clean and in good condition? Can we drive safely? Are we getting our regular doctors' checkups? Are we bathing regularly and are our clothes clean? Is our mind sharp or is our forgetfulness damaging to our lifestyle? In other words, are we at risk and vulnerable or are we independent and functioning well?

The key is to find out how self-sufficient we can be along the aging continuum without risking our health and safety. If we determine that we need help, we have to ask for and accept it, then decide whether the assistance we receive is enough to sustain us in our current environment. If not, we may have to resort to a move -- a traumatic experience at the time -- but the result can be extremely beneficial for our future lifestyle.

There are many options to living alone if we want to change our living status: sharing our home with a friend; living in a group house; moving in with an adult child or another relative (or the other way around); moving to an active senior retirement facility where graduated services exist as one ages. If wise choices are made, many older persons have called their moves, "A God-send," and the changes have supported a greatly improved quality of life.





Related Articles
Editor's Picks Articles
Top Ten Articles
Previous Features
Site Map





Content copyright © 2023 by Patricia Villani, MPA, PhD. All rights reserved.
This content was written by Patricia Villani, MPA, PhD. If you wish to use this content in any manner, you need written permission. Contact Patricia Villani, MPA, PhD for details.