Investing in Health Pays Off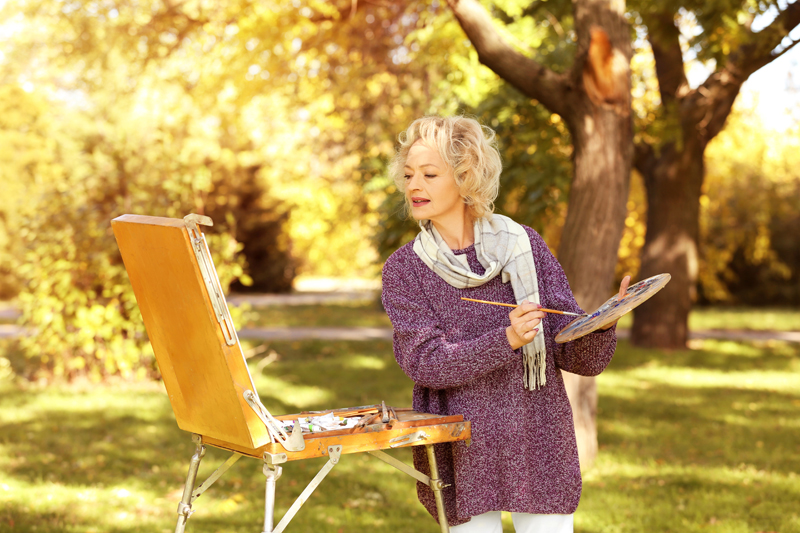 Growing older is serious business and sometimes it's tough to laugh at certain aging aspects. I don't find my diminished eyesight particularly funny, for example. I have at least 10 pairs of those drugstore glasses and can never find a pair in the room I'm in. Where do they go? Are they like the missing socks in the dryer?

Brushing my teeth has now become an issue. Why do they keep putting things other than toothpaste in tubes? In my early morning without-my-glasses semi-conscious state, I have almost brushed my teeth on various occasions with BenGay, anti-itch cream, and Pedicure-in-a-Minute. Just think, there would be no need to worry about my teeth or gums aching, itching, or developing corns. I guess I have to accept that wearing eyeglasses is crucial if I want to avoid making some serious mistakes.

A friend of mine who refuses to wear her glasses most of the time confided in me that after a shower, and as she was fixing her hair, she picked up the air spray which was sitting next to the hair spray on the bathroom counter. She then proceeded to mist her hair with vigor. She went out the front door, and as she walked to her car, she was puzzled; she smelled perfume when she knew she wasn't wearing any…until she realized it was Au de Toilette!

All of the above is to humorously convey a serious message: we need to be diligent about getting routine checkups, including our eyes and ears, and not let vanity or reluctance keep us from wearing eyeglasses and hearing aids if we need them.

Regular dentist appointments are important too; many older persons neglect their teeth. As a result, some of us live with daily discomfort and can't eat a variety of foods. The reason we give is often finances, but the fact is that many of us don't like to go to the dentist and don't realize the serious consequences that factor can cause down the road. If we neglect ourselves, our bodies will take the downhill slide at a much greater speed!

It's hard to comply with the compromises we need to make as our bodies change, but it's very important to do so willingly and conscientiously to stay vibrant and active. Since we gradually lose some of our acuity, we must ensure that all of our body segments are operating at top efficiency along the way. We need to exercise all moving body parts regularly -- There are many ways to exercise at home and build in ways to move around more as we experience each day.

Working on a "buddy system" to stay fit by reminding each other that we need to make and keep regular appointments with our health care practitioners, is useful and recommended.




Related Articles
Editor's Picks Articles
Top Ten Articles
Previous Features
Site Map





Content copyright © 2023 by Patricia Villani, MPA, PhD. All rights reserved.
This content was written by Patricia Villani, MPA, PhD. If you wish to use this content in any manner, you need written permission. Contact Patricia Villani, MPA, PhD for details.