Effective Communication With Your Doctor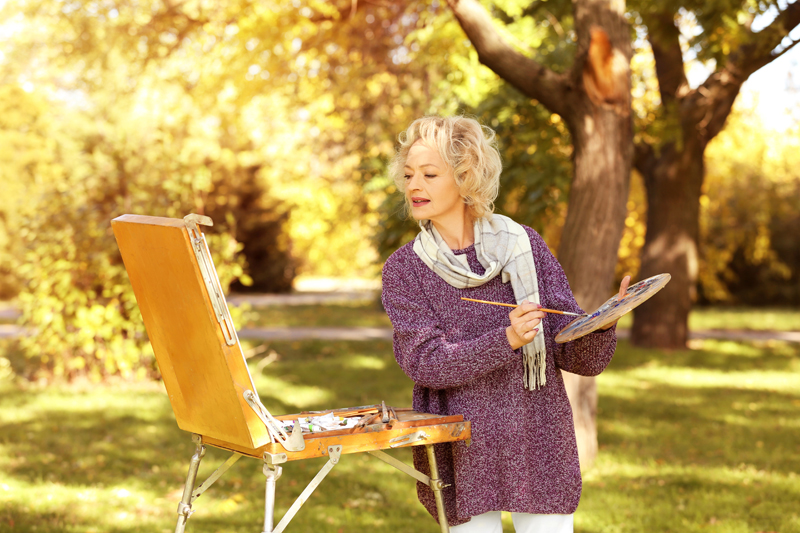 With a good history and physical examination, physicians usually need few, if any tests to confirm their suspicion of a given diagnosis. A good history from the patient is often the single most important factor in making the correct diagnosis. Take the following example:
Doctor: "Hello, Mrs. Jones. What brings you to the office today?"
Mrs. Jones: "Doctor, I have been having a burning sensation in the middle of my upper abdomen for several months now. I was sitting in front of the television the first time I noticed it. It is not always there, but when it starts it's of moderate severity. It lasts hours or even days at a time and then goes away, only to return days or weeks later. Sometimes it even wakes me up in the middle of the night. I can't pinpoint what seems to bring it on, but when I have the pain, it seems to get better between 2-3 hours after I eat something, even though it sometimes returns. The pain does not move anyplace, my appetite has been good, and I have had a little bit of nausea but no vomiting. My bowel habits have not changed. I still have 5 to 6 well-formed brown stools each week and they look the same as always. I haven't tried any medication for the pain since I know food usually helps. I'm not having any other problems, and other than this annoying stomach pain, I feel great. My mother and brother also have similar stomach problems. What do you think is wrong with me?"
This patient has practically given her doctor the diagnosis! She almost certainly has an ulcer or at least gastritis. In less than a minute she has given a very concise, detailed explanation of her presenting complaint. She told her doctor approximately what she was doing the first time she noticed the pain (watching television), when she first noticed the pain (several months ago), the character of the pain (burning), and the severity of the pain (moderate as compared to severe and unbearable or mild and almost negligible). The patient also described the location of the pain (mid-upper abdomen), the radiation of the pain (none), how long the pain lasts when it comes (hours to days), and what things seem to bring on the pain (no identifiable causes).
In addition, the doctor learned what relieves the pain (food) and how long it takes for relief (two to three hours), how effectively food relieves the pain (it sometimes returns) and other symptoms, or lack thereof. The patient also shared other symptoms related to her gastrointestinal tract (nausea, no vomiting, normal bowel movements), other symptoms, or lack thereof, related to other systems of her body (...other than this annoying stomach pain, I feel great), and others close to her with similar symptoms (two close relatives).
She has provided such a good history that her doctor would have a good idea of how he plans to treat her by the time she finishes her last sentence. There would be no need for ordering a battery of expensive tests to assist in the diagnosis. After doing a thorough, focused physical examination, he would likely give her a trial of anti-ulcer medication and see her back soon.
___________________________________________________________________________
EDITOR RECOMMENDED!
Be prepared for emergencies.
Keep a copy of vital health records in your purse at all times. Scan in EKGs, lab reports and other valuable information. Fill in charts allow you to keep track of medical problems, medications, allergies, appointments and MUCH MORE.
Go to
Patient School
FREE BOOK
Go to
Patient School
You Should Also Read:
Patient School


Related Articles
Editor's Picks Articles
Top Ten Articles
Previous Features
Site Map





Content copyright © 2023 by A. Maria Hester, M.D.. All rights reserved.
This content was written by A. Maria Hester, M.D.. If you wish to use this content in any manner, you need written permission. Contact Patricia Villani, MPA, PhD for details.