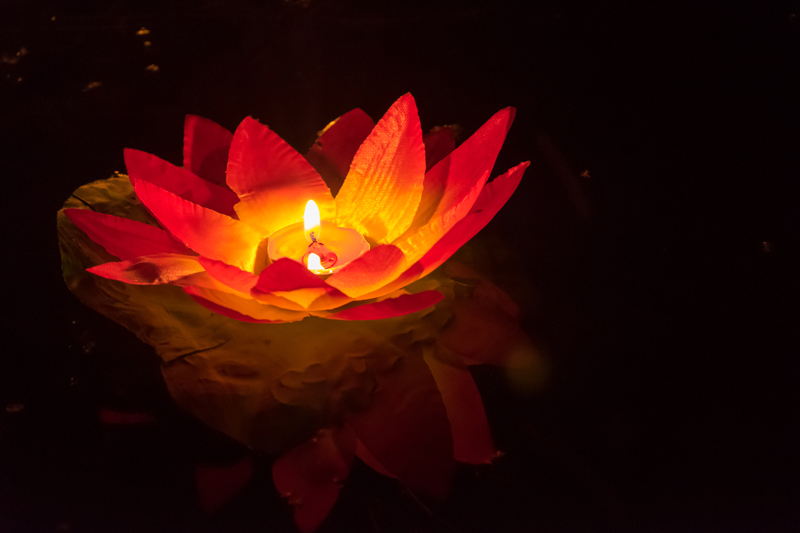 Diane Cooper has written several books on spiritual enlightenment and growth. Years ago she was visited by an angel and has since strived to share what she has learned through her spirit guide with us. Diane recently released a set of 52 Ascension Cards, "Accelerate Your Journey to the Light", with an accompanying booklet as learning tools to assist people on their spiritual path.

The booklet was a crash course for me in various belief systems. A lot of information was packed in, with excerpts from some of Diane's prior books. It was a lot to take in all at once, but I think it is best to think of it as a reference booklet. There were brief explanations of ascended masters, angels and archangels, Jesus, goddesses, karma, the chakras, the crystal skulls, high priests and priestesses, Mahatma energy, the twelve rays of light from the age of Golden Atlantis, fairies, unicorns, and more. References were made to incarnations of many of the ascended masters.

There were suggestions in the booklet on how to use the cards as a 52 part course that can be done either alone or with a group, and how to prepare your space to take in the information on the cards. Candles, crystals, singing bowls, flowers, and incense can be used to make your space sacred. Then you choose a card, either randomly or in order, read it, and then think about what it means for you. There is an affirmation on each card to repeat, and it is recommended that time is taken for meditation. You can focus on one card a week or one card a session.

The guidance offered on the cards is all very positive, focusing on unconditional love, believing in your truth, respecting earth and all its creatures, accepting your psychic ability and wisdom, reaching harmony and peace, and sharing hope and healing with the world. The cards describe ways to connect with the energy of various saints and angels, Jesus, Mother Mary, the goddess Gaia, Buddha, the Sphinx, planets, sun and moon, nature, earth elements, and more. There are many opportunities for learning.

There is great variety in the cards and they are very comfortable to hold. The illustration that covers the back of all the cards, booklet, and packaging is colorful and inspirational. The author has nicely prepared these cards to help you increase your vibrational frequency to move you closer to the Light or to the Divine. I found the cards to be easy to read, uplifting, and informative for someone new to some of the concepts, like I am.

The affirmations on the cards motivate you to open your heart and soul to positive energy and love in order to reach a higher level of existence. They encompass a wide range of beliefs that will resonate with a lot of people to encourage spiritual balance and growth. I enjoyed reading them and I look forward to taking more time with every card to get the full benefit of each lesson.

The Ascension Cards were sent to me at no charge from the publisher for the purpose of reviewing.






Related Articles
Editor's Picks Articles
Top Ten Articles
Previous Features
Site Map





Content copyright © 2022 by Debbie Grejdus. All rights reserved.
This content was written by Debbie Grejdus. If you wish to use this content in any manner, you need written permission. Contact Debbie Grejdus for details.