Miscarriage Articles in Current Magazines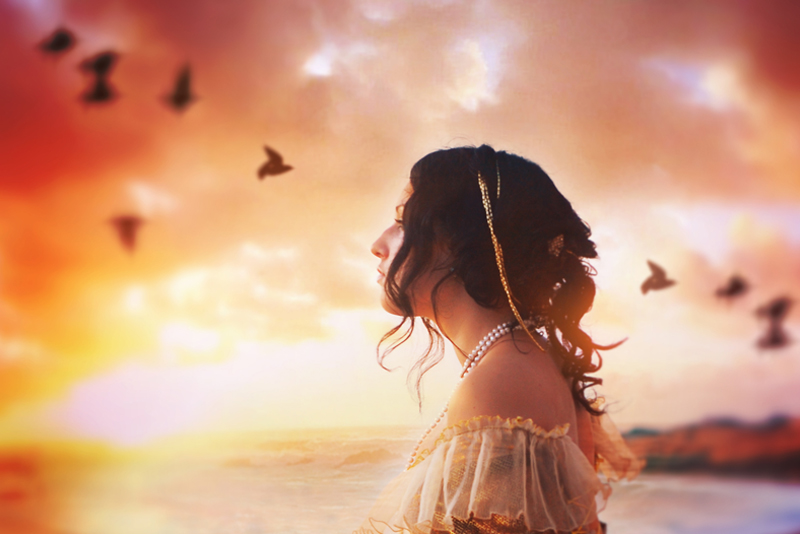 One day, a few months ago, my husband's grandmother jokingly asked my husband and I if we had any vices. We were laughing and my husband teased me that perhaps my vice was reading as I'm an avid and voracious reader. I thought about it and said "No, it isn't reading, it's reading magazines." There's something sort of noble about books but magazines can be a little ridiculous. Do we really need to know about celebrity love lives or 14 new ways to cook ground beef? Nonetheless, I adore magazines. I subscribe to some, buy others and read some that were recycled by my mom or sister-in-law.

So, as a lover of magazines, I was really happy to see two different articles in two different magazines I read regularly that were not only not silly and fluffy but timely and relevant if you're dealing with miscarriage or pregnancy loss.

The first article was in the August 2010 issue of Self Magazine. The article is titled "This Woman Has a Secret" and its author is Jennifer Wolff Perrine. The article talks about infertility and how it affects many more women than most people realize. Ms. Perrine talks about how many women and their partners feel they can't talk about infertility with their friends and families. I felt the article was relevant to miscarriage for several reasons. First, many miscarriages are caused by fertility problems. People think that infertility is just the inability to get pregnant but increasingly, doctors are including the inability to sustain a pregnancy in with infertility and sub-fertility issues.

Additionally, some of the women in Ms. Perrine's article not only battled infertility but suffered miscarriages as well. There are a number of women who sadly also suffer miscarriages after going through assisted reproductive technology procedures such as IVF (in vitro fertilization). Finally, I was really struck by how much infertility seemed almost taboo. People were unwilling to discuss it. Miscarriage is much the same. There is an unnatural code of silence if pregnancy isn't easy or doesn't result in a healthy baby.

The second article appears in the September 2010 issue of Glamour Magazine. The second article is titled "The Baby I Lost...and the Life She Gave Me" by Katharine O'Connell White. White, an OB herself, describes losing her daughter when she was seven months pregnant.

I had a woman who'd lost a baby once tell me that she'd attended a support group and left feeling twice as sad as when she arrived. She said she was sad not only for herself but also for all the other people in the group who'd lost their babies as well. It's a point of view I really hadn't thought of before she shared it with me. For me, it's always heartening to hear someone else's story no matter how heartbreaking. It makes me feel I'm not alone. I wouldn't ever wish for anyone to experience pregnancy or infant loss but when someone is willing to share their story, my own seems just slightly less devastating. I appreciate White for sharing hers.

White went on to have a healthy baby boy. Still, she writes that it doesn't take away the pain of losing her daughter. People tend to think you just get over it and move on, especially if you have other children. But children aren't interchangeable. When each one was loved and wanted, you'll still feel their loss even while you feel the joy of their siblings. I was also really happy to see that Glamour Magazine included a sidebar about how dads had reacted to losing their babies. Dads are often neglected or ignored after a pregnancy or infant loss but as my husband asked "Didn't I lose a baby too?"

I would definitely recommend checking out both of these magazine articles if you've had a miscarriage.



Related Articles
Editor's Picks Articles
Top Ten Articles
Previous Features
Site Map





Content copyright © 2022 by Christine Beauchaine. All rights reserved.
This content was written by Christine Beauchaine. If you wish to use this content in any manner, you need written permission. Contact Christine Beauchaine for details.