Neti pots offer allergy relief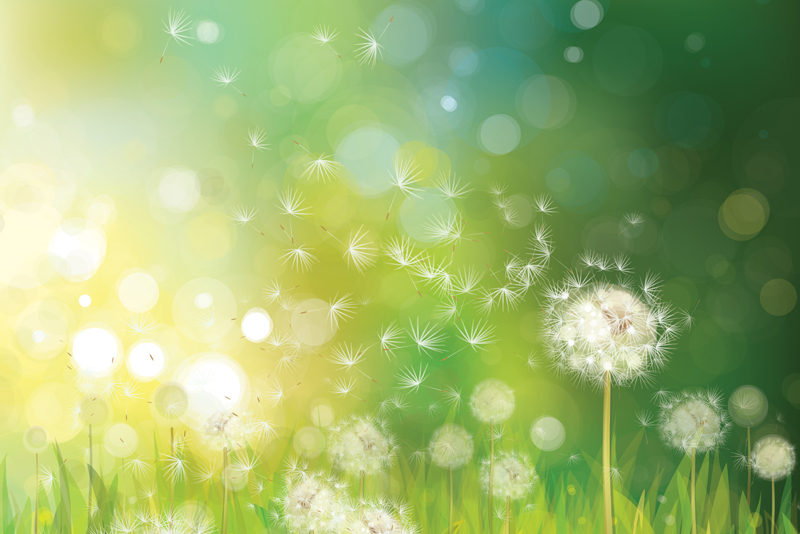 Small ceramic pots, called Neti Pots, are being rediscovered by allergy sufferers as a safe and inexpensive way to alleviate symptoms.

Neti Pots have been used for thousands of years in Asia and as part of yoga practice, developed in India.

Neti Pots have caught on in popularity with U.S. allergy sufferers in recent years. The genie lamp look-alikes work like magic for some individuals with sinusitis (inflammation of the sinuses associated with allergies).

The simple remedy involves sticking the spout of the Neti Pot up each nostril to pour warm saline solution through the sinus passages.

Regular use helps clean the sinuses and clear the head of congestion during allergy season. Year-round use of a Neti Pot can help reduce incidence of colds and sinus infections.

Sinuses can become inflamed during allergy season as fluid builds up, causing pain. Washing the sinuses loosens mucous and relieves pressure.

Some people notice a reduction in allergy symptoms. In some cases, medication no longer needs to be taken.

That translates into a huge savings in health care costs. The American Academy of Asthma, Allergy and Immunology estimates $5.8 billion are spent each year on health care for allergies. There about 35 million individuals with sinusitis in the U.S. and 40-50 million with allergies.

I have used a Neti Pot for more than a year with good results. It has helped reduce my allergy symptoms and colds/sinus infections.

Using a Neti Pot is simple but it does look strange to others who may be passing by. I prefer to use mine in private. Some people, like my husband, think it looks a little gross. My son wanted to know why I was using a gravy boat to pour water through my nose.

Fill the pot with warm water, add 1/4 teaspoon of salt and stir to dissolve. Stand over a sink and tilt your head to one side. Then insert the spout in one nostril and pour in the warm solution. The water will flow out the other nostril. Continue until the pot is empty. Blow your nose.

Refill the pot and repeat with the other nostril. I sometimes cheat when I'm in a hurry and pour half the contents of the pot in each nostril.

Many Neti Pot users find it easy to include washing their sinuses in their daily hygiene routine in the morning and evening. Some add a third cleansing at mid-day.

Others prefer to use saline nasal sprays, purchased at drug stores, the majority of the time and save the Neti Pot for occasional cleansing.

Neti Pots can be used by adults and children. They can be purchased at most health food stores and drug stores. They range in cost from $12-$20. Neti Pot salt is available but regular, non-iodized sea salt also may be used.


Related Articles
Editor's Picks Articles
Top Ten Articles
Previous Features
Site Map





Content copyright © 2019 by Sheree Welshimer. All rights reserved.
This content was written by Sheree Welshimer. If you wish to use this content in any manner, you need written permission. Contact Sheree Welshimer for details.