Advice from a Teaching Pro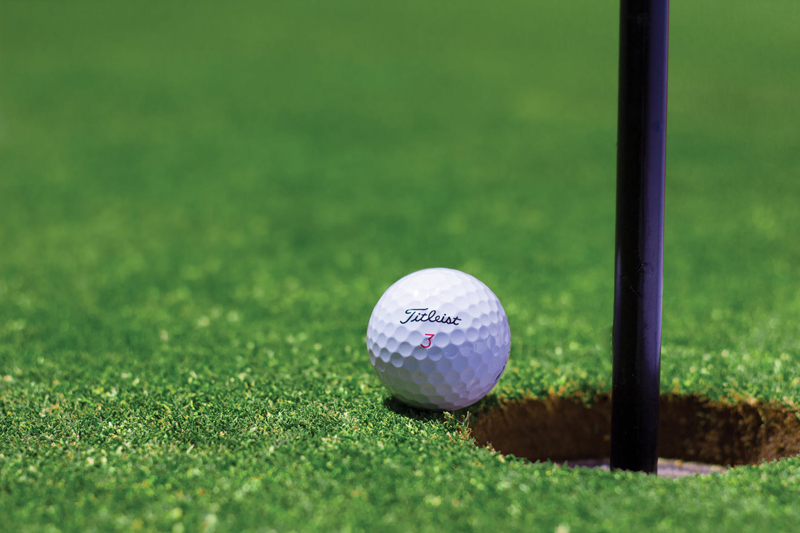 There are so many good articles in my recent
Golf Illustrated
magazine so I will start with one of the first that caught my eye. This is in the section called "The Tee Box" with lessons from the teaching Pro's. This particular article was written by Dale Lynch who is from Australia and is director of golf for BannLynchGolf and can be reached at this web site www.bannlynchgolf.com. The author has coached many PGA tour players. In this particular article he talks about the proper weight shift to create muscle memory.
In his description of correct body motion it is important to establish a powerful and consistent golf swing. Now don't we all want this to have a swing that is consistent and you can rely on it for every shot. At least in this article Dale Lynch leads off with saying the power in a golf swing is generated by the bigger muscles of the body. He says it is then transmitted through your arms and hands to the club and the ball. Now all of that sounds just great and that is what I try to do, to let the body drive through the shot.
He also mentions that if you do not get the correct pivot it can cause some bad shots like over-the-top or outside-in swing paths which all are trouble. He is careful to describe the weight shift as no many golfers think they are doing the correct weight shift but are making a lateral move with causes a sway. The correct movement of your weight is a good setup followed by a simple rotation of the body created by turning to swing the club will move the weight for you. It will create a more rotation instead of a lateral move.
The author includes some easy drills or exercise to do like using a golf club across the back of your neck above the shoulders then with your hands of either end. Use your golf position and make sure the right shoulder is lower than the left. Turn your shoulders back approximately 90 degrees, keeping your left heel on the ground. Reverse the movement by turning your shoulders to rotate as far as you can without feeling a discomfort or strain. Allow the right heel to come off the ground with your hips facing the target. Notice the natural rotation of your head while doing this drill. I use this drill but use my Speed Stik before I hit balls on the driving range.
Another drill Mr. Lynch is to hold a basket-ball in both hands, stand facing the side you would in your golf setup and throw the ball against the wall. He said that this was a drill used by Ben Hogan. If you don't have a ball or a wall to throw against just practice this throwing motion you will experience the weight moving correctly. The author continues by saying it is important that you have your head behind the ball when setting up. By doing these drills and learning the proper motion your body will effectively achieve the proper weight shift to make for consistent play and lower your scores.
My ebook "Golf is Forever" is now available. Check out this web site to find what it is about and how to order a copy.
https://www.bellaonline.com/ebooks/ebook137
You Should Also Read:
golf magazine


Related Articles
Editor's Picks Articles
Top Ten Articles
Previous Features
Site Map





Content copyright © 2019 by Letta Meinen. All rights reserved.
This content was written by Letta Meinen. If you wish to use this content in any manner, you need written permission. Contact Sandy Eggers for details.