History Channel Celebrates 30 Years of "Star Wars"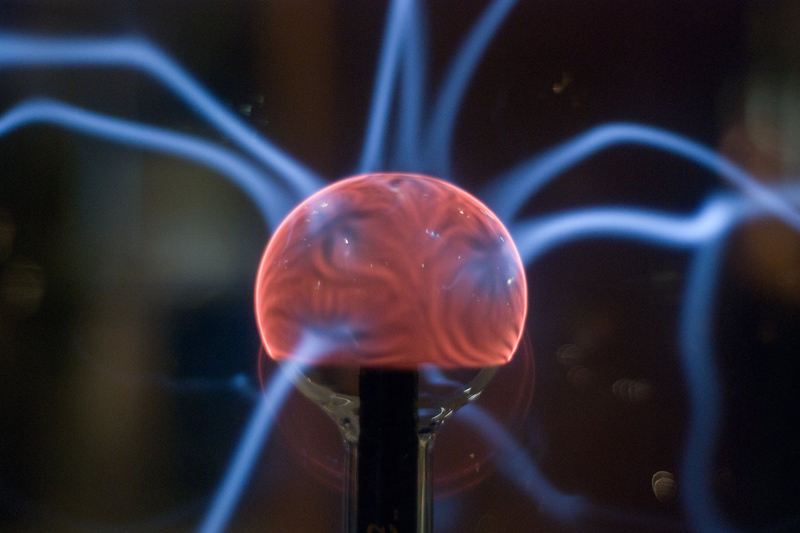 I know, "Star Wars" isn't a TV show, although it has spawned some TV spinoffs like Cartoon Network's "The Clone Wars." But any self-respecting scifi fan loved the original trilogy and has at least some action figures lying around somewhere. Besides, if you haven't seen it yet the History Channel is airing a documentary about the movies called "Star Wars: The Legacy Revealed." Actually, the network is airing a bunch of scifi-related documentaries all week, from "How William Shatner Changed the World" (today at 3 p.m. ET) to "Star Trek: Beyond the Final Frontier" (Saturday, June 2 at 5 p.m. ET). For an encore presentation of the channel's two new "Star Wars" documentaries, tune in (or set your Tivo) to the History Channel Sunday night at 7 p.m. E.T. It will air "Star Wars Tech" and "Star Wars: The Legacy Revealed" together then.

"Star Wars: The Legacy Revealed" is a two-hour special investigating the impact of "Star Wars" on popular culture. It discusses how Luke Skywalker is similar to other mythological heroes and how the trilogy helped us tackle some interesting human questions. Among the interviewees are "Lost" creator J.J. Abrams (who is, as you may recall, working on the next "Star Trek" film), Tom Brokaw, Stephen Colbert, Newt Gingrich, Peter Jackson (of the "Lord of the Rings" films), Nancy Pelosi, Camille Paglia, Kevin Smith ("Clerks"), Joss Whedon ("Buffy the Vampire Slayer"), Dan Rather, Leon Wieseltier of The New Republic magazine and others from both academic and popular fields.

"Star Wars Tech" tackles more scientific questions about "Star Wars," such as, is it really possible to build something like the Death Star? If you've ever wondered where you can get a light saber, this might be the show for you.

"Star Wars" was released May 25, 1977. If you've seen any of the history (see the extras on the new trilogy DVDs, for example), you know that no one realized what a huge impact this little movie was going to have on culture in general. Thirty years later, fandom is still going strong and George Lucas is a household name. This is a great time to remember what the movie meant to us. Do you recall the first time you saw "Star Wars?" How you felt when Luke Skywalker grabbed Princess Leia and used a rope to swing over a deep abyss on the Death Star? Or when the Han Solo and the Millennium Falcon swooped in to destroy the remaining Imperial fighters that were trying to shoot Luke down? These are the scenes scifi memories are made of. We are extremely grateful to "Star Wars" for helping to pioneer the scifi genre, and turning it into something so imaginative and ultimately human.


You Should Also Read:
History Channel
Star Wars Official Site


Related Articles
Editor's Picks Articles
Top Ten Articles
Previous Features
Site Map





Content copyright © 2023 by Helen Angela Lee. All rights reserved.
This content was written by Helen Angela Lee. If you wish to use this content in any manner, you need written permission. Contact Helen Angela Lee for details.