What we need is Golf Confidence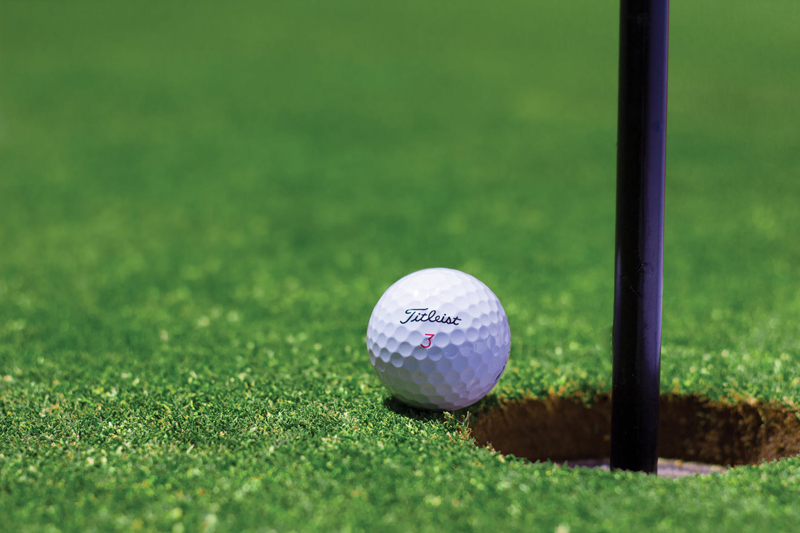 Another teaching pro give this advice in another lesson from The Tee Box in Golf Illustrated. I find these one page lessons very helpful in this magazine. This one is given by Steven Bann a teaching Pro at the BannLynchgolf in Australia and has been sought out by many of the professional golfers. This article is on Confidence the one skill in golf everyone really needs. This author says that confidence is the most important mental skill for a golfer to have. We all have those days when nothing seems to go right when another day you can do no wrong. You feel the confidence that you can get results from every club.
The author believes that confidence comes from preparation and experience as the more you play you become relaxed as you have been there before and know you can succeed. Mr. Bann list four steps to practice and it will become instinctive as your confidence builds.
1. One of the first steps is technique as most golfers are constantly working on their swing, trying out new approaches and new trends in golf equipment. What is better is to practice a technique that best works for you, evaluate your success or failure then practice to make an improvement.
2. Next step a golfer must be aware of their skill after you have worked on your technique you need to practice your skill. Skill means to practice a shot repetitively where you can rely on it whenever the need arises. For example a 5-iron fade shot once you master that shot you can rely on making it every time. For women it may be approach shots to the green, it means practicing this shot around the putting green until you have confidence you can repeat it on the golf course.
3. The next step is to test a shot by focusing on a shot or a goal and use this pre-shot routine. Many golfers avoid testing because they believe it will hurt their confidence. It could be hitting a 5-iron three shots in a row, testing to see how each shot finished. If they all did not go as you planned maybe pressure or that last shot felt like you do on the golf course. Try this routine until you are relaxed and your confidence will return. For women you may take your seven-iron on the driving range to see if you can place all three balls within a close radius of each other. This will bring confidence on the golf course try each of your irons so you feel comfortable with each one.
4. After completing all these steps the next is to compete, which means you are ready to hit the course and remember each of these steps to build your confidence while playing your round. Just remember that confidence is the direct result of practice and preparation.
I know for myself that confidence is built up when I work on the practice range before each round of golf. As one gets older we believe we are not as good as we should be and this lack of confidence will hurt your game. With my age of 81 I find I must work harder to keep my game at the level I am comfortable with and still enjoy playing this great game.
My ebook "Golf is Forever" is now available. Check out this web site to find what it is about and how to order a copy.
https://www.bellaonline.com/ebooks/ebook137
You Should Also Read:
golf magazine


Related Articles
Editor's Picks Articles
Top Ten Articles
Previous Features
Site Map





Content copyright © 2021 by Letta Meinen. All rights reserved.
This content was written by Letta Meinen. If you wish to use this content in any manner, you need written permission. Contact Sandy Eggers for details.