Itching Common Among Older Adults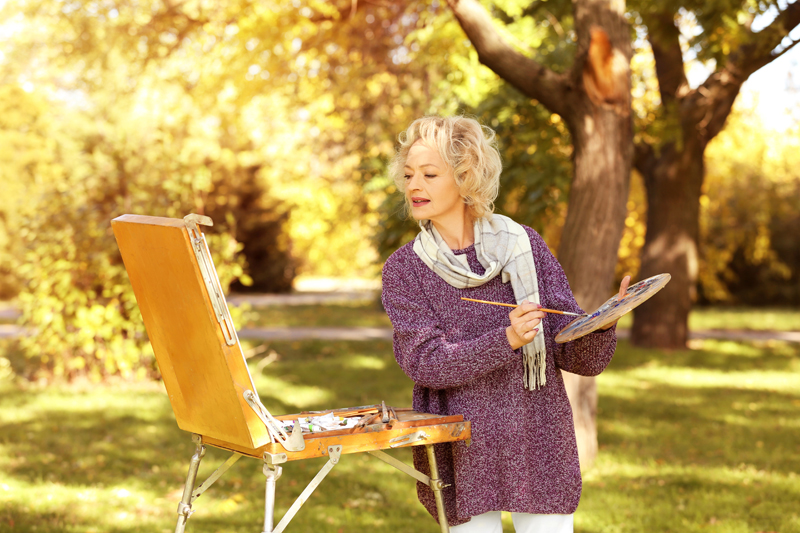 A few friends of mine have had serious problems with their skin as they have become older, so I decided to do a little research on what causes itching as we age and what we can do about it. Hopefully this brief overview will be helpful to them and to others with the problem. Although dry skin is a common condition, there are few studies examining itch. Studies include either very small populations or have a significant selection bias.

Dermatologists agree that chronic itch in older adults is a common problem with a significant impact on quality of life and sleep in older patients. It's probably one of the most common complaints that dermatologists encounter in the older population. Since our skin produces less oil as we age, the skin is more susceptible to dry environments that cause cracking of the skin and to irritants like soaps.

It was found that the prevalence of dry skin (xerosis) among community-dwelling older adults can be as high as 38.9%. Other studies that examined older patients in long term care facilities reported that the prevalence of dry skin ranged from 29.5% to 58.3%. Certain areas of the body seem to produce more itching, such as the back, the forearm, the calf, and shoulder blades. Scratching these areas can cause breaks in the skin which creates more irritation and a cycle that is hard to break.

Skin itch can be caused by age-associated skin changes, such as a decrease in fats and oils (lipids) on the skin surface, a reduction in sweat production, and diminished skin barrier repair. Certain diseases that cause itching are more common in older patients, such as chronic kidney disease, liver dysfunction, and skin disorders including, scabies, and lice which are commonly seen among patients living in institutional settings. Another cause of itch among patients living in such environments is artificial air, which can trigger several problems, including dry skin.

Older adults take more medications for various illnesses than young people, and some of these cause itching. For example, opioids, anticholinergic inhibitors, and aspirin have been known to trigger itching in some. These medications can cause some histamine release and other mechanisms that can trigger itching. Although we shouldn't assume the worst when we have undiagnosed chronic itching, it is important to address it and include a work up for a potential malignancy.

There are several common treatments of itch. The preferred one is an antihistamine, which comes in non-sedating pills for the daytime and sedating ones for night. Less common is phototherapy which is basically using wavelengths of light that reduce the occurrence of itching. This treatment is similar to entering a tanning booth and takes place in a dermatologist's office. Switching to moisturizing soap and applying moisturizers often to the skin help reduce itching as well. Using moisturizers immediately after bathing (within 3 minutes) helps to keep moisture in the skin.

New topical products are now on the market that not only relieve dry skin symptoms but also help treat underlying problems so that symptoms are reduced – CeraVe, Cetaphil Restoraderm and Castiva are examples of the newer topical products that treat both symptoms and causes.



Related Articles
Editor's Picks Articles
Top Ten Articles
Previous Features
Site Map





Content copyright © 2023 by Patricia Villani, MPA, PhD. All rights reserved.
This content was written by Patricia Villani, MPA, PhD. If you wish to use this content in any manner, you need written permission. Contact Patricia Villani, MPA, PhD for details.