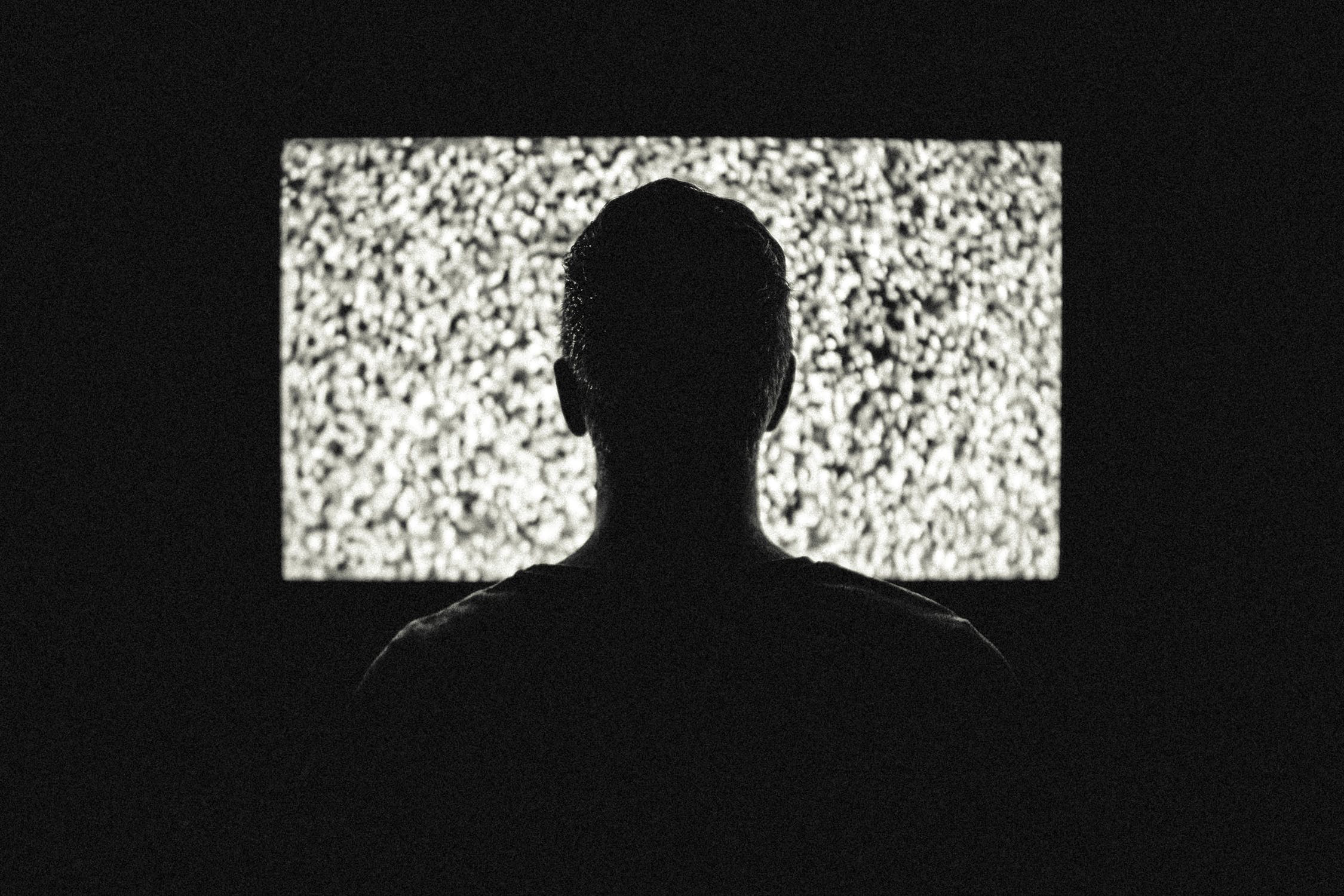 SCREAM PRINCESS
She's talented, she's beautiful, and she kicks butt. Sarah Michelle Gellar first came into 'pop culture' in
'Buffy The Vampire Slayer'
, playing the lead role as Buffy Summers; and she's gone from strength to strength ever since.
Born April/17/1977, Sarah can truly be called a 'Scream Queen', or rather, princess; starring in numerous horror films, and the best television horror serious ever –
'Buffy The Vampire Slayer.'
As Buffy, she played a fantastic role, a pretty blonde girl who could beat the bad guy, again and again.
Joss Whedon,
the writer of the show said he was tired of seeing the pretty blonde girl die in horror and wanted to turn the stereotype around, and with Sarah's help, he certainly did. Buffy was, and still is huge all over the world, with an immense fan base; all of which love the strong, feminine role model. After Buffy finished on it's seventh serious (
it has continued into its eighth serious in comic book format, the comic is very well written and I recommend it for fans of the television series that are still craving more!
), Sarah went on to continue her film career.
Sarah's horror film reign started with the awesome and underrated
'I Know What You Did Last Summer'
in (1997), where Sarah played 'Helen Shivers', one of the characters, who accidentally runs over a demented fisher-man, with a hook for a hand. This is one of Sarah's great horror performances, where her performance is so well acted; you feel genuine fear for her character. Sarah won several awards for her role in the film, including:
MTV's 1998, Best Breakthrough performance
and the 1998
Blockbuster Entertainment award for favourite supporting actress in horror
. The film also won numerous other awards.
The film was written by
Kevin Williamson
, who also penned the classic horror -
'Scream'
. 'IKWYDLS' was bought by a company before 'Scream', and after the success of'Scream' was rushed through into filming. Sarah also met her future husband to be,
Freddie Prince JNR
, while filming the movie.
Sarah then went on, later the same year, to do a cameo in the horror
'Scream 2.'
Following the huge success of the original movie in 1996, which took self aware characters into the horror genre by making fun of the horror clichés. In this case, it was horror movie sequel conventions. In 'Scream 2', Sarah plays the part of Cici Cooper (Casey Cooper), and is targeted by a copycat killer, who is repeating the murders from the first film. Sarah's character shares the same first name as
Drew Barrymore's
character, Casey, in the first film and is therefore targeted by the killer.
Even though Sarah isn't in the film for very long and doesn't play a major role, again, she leaves a lasting impression.
Kevin Williamson,
who also penned
'Scream 2'
, was quoted as saying he loves the way 'Sarah dies on film', - okay! Whatever floats your boat! Sarah herself has also stated she loves to play the part of a victim and loves the horror genre (a far cry from her role as super hero, Buffy.) Here again in
'Scream 2'
,
Sarah Michelle Geller
puts on a great performance which is spine tingling to watch.
It was in (2004) when Sarah starred in the American version of the Japanese horror film the
'The Grudge'
; that one can really tag Sarah as a 'Scream Queen.' She has starred in many horror pieces and states herself that she loves the genre. This is great for female fans of horror, as they often get forgotten, with horror being said to be a masculine genre.
'The Grudge'
describes a curse that is left behind when someone dies in extreme horror or sadness. In this case, this curse occurs in a home. Therefore, anyone entering that home is inflicted with the curse, and falls victim to it, causing it to repeat over and over.
Sarah Michelle Gellar
plays the lead role of Karen Davis, who goes to the house as a social worker to care for one of the residents living there. It is once she is in the house that Karen falls victim to the curse, and must fight to settle it before it claims her and her boyfriend, Doug, played by
Jason Behr
, of TV's
Roswell
fame.
Again, Sarah plays her part brilliantly and the film, in my opinion, is her scariest horror movie to date. It is relentlessly tense and atmospheric, and I for one had to leave the light on after watching it in the cinema.
The film was directed by the same director that filmed the original Japanese version,
Takashi Shimizu.
The American cast had to have a translator to tell them everything that
Takashi
was asking them to do. This is a brilliant psychological horror film, which really scares and stays with you after the credits. It was also highly praised by critics and fans.
Sarah stayed with
'The Grudge'
series, reprising her role of Karen again in the (2006) sequel
'The Grudge 2.'
Sarah Michelle Gellar is hardly in this film, she plays a cameo role. Even though at the time, the trailers would have had you believe differently.
'The Grudge 2'
is an average horror film, but it does have its moments. There are a few scares, but the best part is Sarah's cameo at the beginning of the film.
Sarah stayed with Japanese horror by playing the lead in the horror film,
'The Return.'
This film has been panned by critics, and even Sarah has said that she didn't like the outcome of the film. It tells the story of a woman named Joanna Mills, who is plagued by horrible visions. It's a so/so horror, but is great for
Sarah Michelle Gellar
fans.
Sarah has also starred in a lot of other movies, that aren't horror. Sarah played Daphne in the adaption of the cult cartoon series,
'Scooby-Doo'
(which is still technically in the horror/ghost genre.) The
'Scooby-Doo'
(2002) movie and sequel are a lot of fun, aimed at children and big kids. Sarah also stars in a modern update of 'Dangerous Liaisons',
'Cruel Intensions'
(1999) where Sarah plays her part as Kathryn brilliantly, playing bad, very, very good!
I'm sure that Sarah will be back in the horror genre soon though, as she says, she loves the genre. Either way, she has already marked her place as a Scream Queen for life with her many fantastic horror roles.
Generally,
Sarah Michelle Gellar
will always be loved for her role as Buffy in the acclaimed TV series
'Buffy the Vampire Slayer.'
*Sarah has also been nominated for a Golden Globe award and is a Daytime Emmy Award winning American actress
You Should Also Read:
Horror Movie Character Development
Horror on Television (Buffy The Vampire Slayer)
Women in the horror genre


Related Articles
Editor's Picks Articles
Top Ten Articles
Previous Features
Site Map





Content copyright © 2023 by Steven Casey Murray. All rights reserved.
This content was written by Steven Casey Murray. If you wish to use this content in any manner, you need written permission. Contact Steven Casey Murray for details.