Shwipes a new Golf Shoe Towel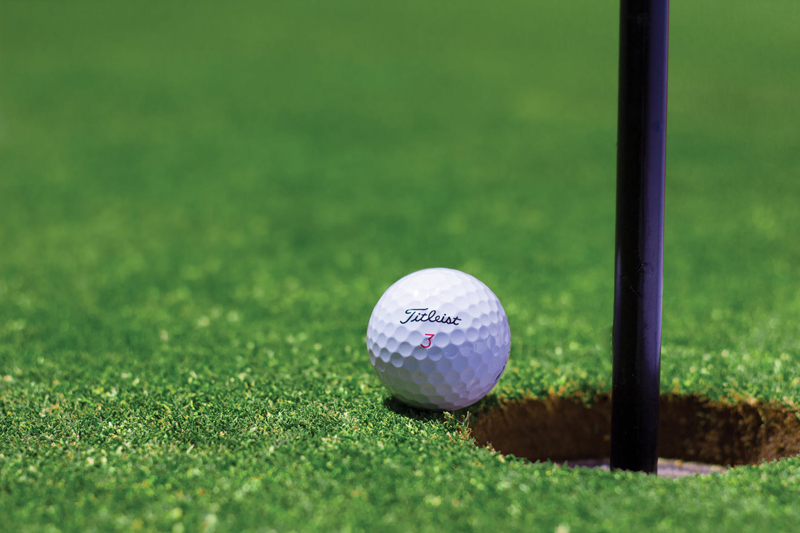 In my Golf email I receive some promotions and when I received an email from Alicia Wilson with information on a Pre-Moistened Golf Shoe Towel I had to learn more about this item. It sounded intriguing as there are many times when I finish playing golf and put my golf shoes away in their rack I don't have a wet towel to clean them. I always use my brushes to clean the bottom of my shoes as the soil here in Texas becomes brick hard if you do not clean them immediately.
Alicia Wilson was so generous to offer to send me a sample and I was so grateful. These samples have arrived and I have had a great time cleaning up my golf shoes. Some had been in bad shape and they wiped off and look like new. Shwipes are an 8x10 pre-moistened towel in a foil packet. They are used to clean, protect and preserve the leather on golf shoes or even your other leather footwear.
I checked out the web site of Shwipes at www.shwipes.com and found much more information concerning these moistened wipes. On this web site I found a Shwipes store where you can order these packets for yourself to keep in your golf bag or to give away in some special event you are planning. These packets of Shwipes would make a great gift to place in promotional gift bags at golf tournaments, Member/Guest events and possibly charity or trade shows.
They have a price list on this web site as the Shwipes are packages in sets of ten double packs for a price of $18.95. For 30 double packs for $53.75 or a case of 120 double packs for $203.00. These would make an excellent gift for your next tournament. Country Clubs may want to buy a large box and have them for sale to their members.
Another service Shwipes offers is if your Club or if your promotion wants to have a custom logoed Swipes package. They offer two special deals to have your own logo with a high resolution graphics can be printed on premium vinyl packets that hold the Shwipes. The web site has a telephone number of 888.749.4737 or email contact@shwipes.com for more information.
Shwipes are also found at sporting goods stores and golf retailers like Dick's Sporting Goods, Edwin Watts, Pro Golf and Golfsmith plus country club pro shops. These Shwipes are pocket sized and will fit in your golf bag or cart and always be handy to keep your golf shoes in good condition. On the back of each packet is information as to the contents of these wipes. They should be kept away from children, heat and flame, keep clear of your eyes as they are for external use only. They are not used on suede leather.
I found on the Shwipes store of their web site that if you click on add to cart you will automatically take you to the order site. You can pay by credit card or PayPal and enter your information and your order will be shipped the next day. I thank Alicia Wilson for sending me these samples and placed an order to show my golfing friends. Hopefully they will want to order some for themselves.
My ebook "Golf is Forever" is now available. Check out this web site to find what it is about and how to order a copy.
https://www.bellaonline.com/ebooks/ebook137
You Should Also Read:
golf shoe towel


Related Articles
Editor's Picks Articles
Top Ten Articles
Previous Features
Site Map





Content copyright © 2022 by Letta Meinen. All rights reserved.
This content was written by Letta Meinen. If you wish to use this content in any manner, you need written permission. Contact Sandy Eggers for details.