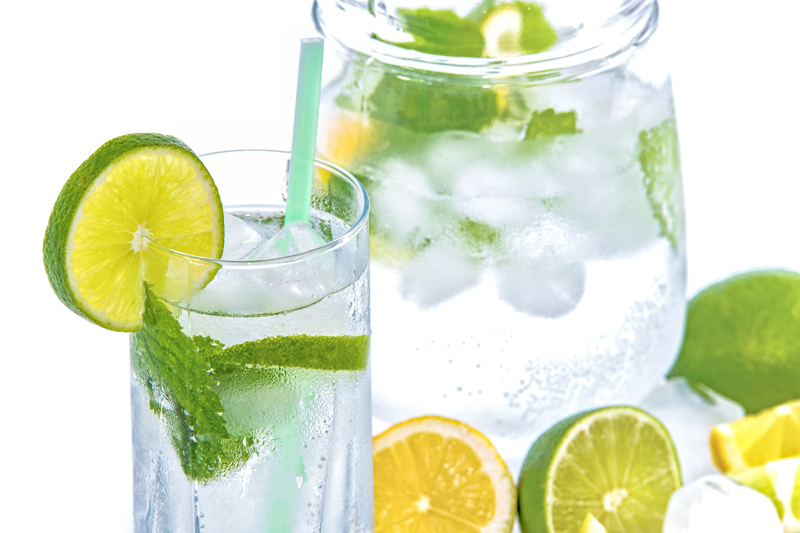 BROTH POACHED EGGS
Makes 1

You will need to multiply this recipe to fit the amount of people to be fed.

Microwave 3 tablespoons broth (chicken, beef, vegetable), in a small microwaveable custard cup, on HIGH for 60 seconds. The broth must be boiling. Carefully break the egg and place it in the cup of broth. Take a fork or toothpick and prick the yolk several times. Tightly cover the cup with plastic wrap and microwave on MEDIUM 50% power for 1 minute 10 seconds or until the top of the yolk and white are set. Let set 1 minute before serving.

JALAPENO CHEESE GRITS
Serves 8-10

2 (14.5 ounce) cans chicken broth
1 3/4 cups uncooked quick cooking grits
1/2 cup butter or margarine
1 medium onion, chopped
1 red and 1 green jalapeno peppers, seeded, diced
1 large red or green bell pepper, finely diced
2 cups (8 ounces) sharp cheddar cheese, grated
2 cups (8 ounces) Monterey Jack Cheese, grated
4 large eggs, lightly beaten
1/4 teaspoon salt

Bring broth to a boil in a large saucepan; stir in grits. Reduce heat, and simmer, stirring occasionally, every 5 minutes. Cover.

Melt butter in a large skillet; add onion and peppers and saute 5 minutes or until tender. Stir in grits, cheddar cheese, and next 3 ingredients. Pour into a lightly greased 9" by 13" baking dish.

Bake at 350 dregee oven for 30 minutes or until set, sever grits immediatly.

SOUTHERN STYLE SHORTENING BREAD
Serves 8-10

2 cups self rising flour
6 tablespoons shortening
1 teaspoon baking soda
1 1/2 cup buttermilk

Preheat oven to 425 degrees. Place shortening on a cookie sheet with sides. Place cookie sheet in the oven. This is to coat the pan and also melt the shortening. Please watch this step carefully. You will remove the pan from the oven when the shortening melts. In a glass bowl, combine the buttermilk with the baking soda. Place, the flour into a medium bowl and add the buttermilk mixture and the melted shortening. Mix until smooth but do not overbeat. Spread mixture into the pan. Place pan back into the oven and bake for 10 to 12 minutes or until a golden crust forms. Serve with butter and jam.

CITRUS BLUEBERRY SPREAD
MAKE ABOUT 1 CUP

1 JAR (15.25 ounce) Polaner Blueberry All Fruit
Juice of one lime
Grated Zest of one lime

In a microwave safe bowl, place jar of All Fruit and microwave on medium 50% power for 2 minutes. This will soften the All Fruit. Remove bowl from microwave and add lime juice and zest. Stir until thoroughly incorporated. Let rest for about 5 minutes to cool and set up. Keep in the refrigerator for up to 1 week.

SUNRISE PUNCH
Makes 1 gallon

1 small can of frozen orange juice concentrate
1 large (46 ounce) can of Dole Pineapple Juice
1 (2 liter) ginger ale, chilled

Mix together the frozen orange juice with the pineapple juice. Keep refrigerated until ready to serve. When ready to serve, slowly pour in the ginger ale. This looks great garnished with a cherry and pineapple spear.





Related Articles
Editor's Picks Articles
Top Ten Articles
Previous Features
Site Map





Content copyright © 2022 by Monica Talley. All rights reserved.
This content was written by Monica Talley. If you wish to use this content in any manner, you need written permission. Contact Cati Arcuri for details.