TastyKake Sensables Sugar-Free Koffee Kake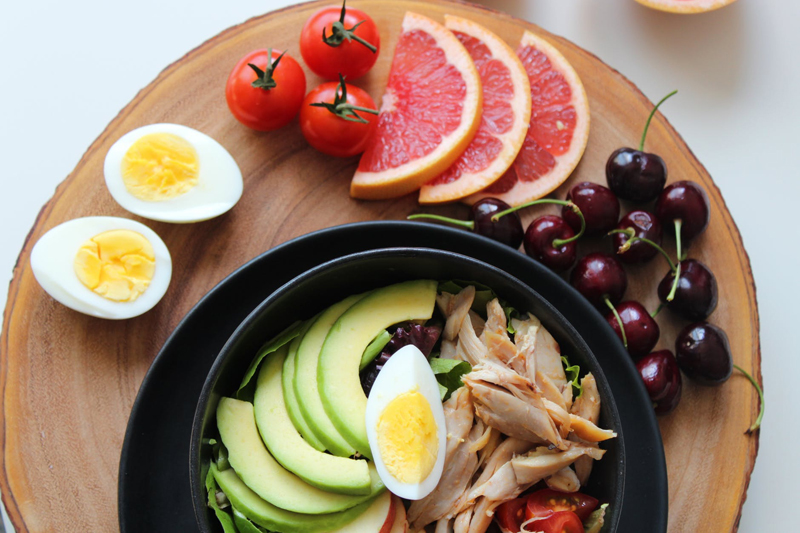 If you are addicted to coffee cake treats, it might be worth it to give these sugar-free versions a try. The box contains 12 cupcakes, individually wrapped into two-cupcake sets. This way you just take two out to eat as a treat or dessert.
The cupcakes are a reasonable size - a little smaller than a Hostess Cupcake. You're eating two at a time, so the size works out well. You shouldn't just jam them into your mouth, of course :) You should take it in small bites, appreciating the textures and flavors.
Is the flavor good, though? I found it a little on the dry side, as far as the main "cupcake" goes. The cream inside is relatively creamy, but there isn't a lot of it so it's mostly little bits of cream inside the cake texture. The top has the traditional oblong coffee cake crumbles. Who thought those tube-shaped thingies up? I do agree that they're better than a "real crumble", since that would get all over creation when you tried to eat them. With these hot dog shaped versions, they stay put.
Nobody is ever going to say that eating junk food like this is "good for you". Certainly should SHOULD be filling up with healthy food, not grabbing one of these as a snack. Still, if you are going to fill your craving for coffee cake, this isn't bad. They have 10g net carbs per serving of 2 cakes. That includes 10g of sugar alcohols - maltitol, to be precise. If you are sensitive to sugar alcohols, you might want to nibble on one until you see how it affects you. For most of us, this isn't enough to really cause any problems.
It's also a little high on salt. You get 240mg of salt per serving, which is 10% of your daily intake. There are also 1.5g of trans fat per serving.
So to summarize? I have pretty much weaned myself off of junk foods like this and when I eat dinner, I fill up with the dinner and don't go looking for desserts. For snacks I have healthy foods I snack on. That is really the safe way to maintain a healthy weight. But if you really must have a sweet snack and are craving coffee cake, this is far better than the high sugar alternatives!
NOTE: My boyfriend says that it is buttery and cinnamony, and that it is as good as the coffee cakes he would otherwise eat.
Lisa Shea's Library of Low Carb Books


Related Articles
Editor's Picks Articles
Top Ten Articles
Previous Features
Site Map



Follow @LisaLowCarb
Tweet





Content copyright © 2019 by Lisa Shea. All rights reserved.
This content was written by Lisa Shea. If you wish to use this content in any manner, you need written permission. Contact Lisa Shea for details.