"Jericho" Returns--But For How Long?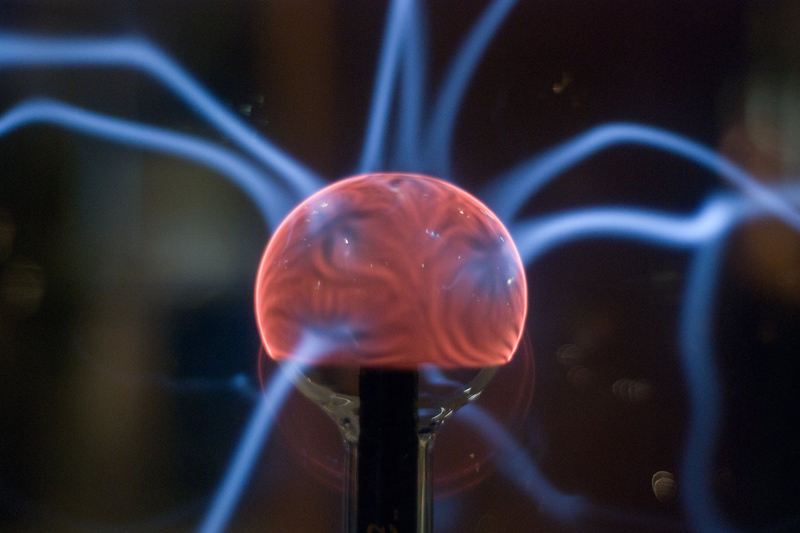 "Jericho"'s back! CBS has ordered seven more episodes for next year's midseason. It has also told fans that if there are to be any more, more viewers must tune in and network executives are counting on "Jericho" die-hards to pull in others. A true success for "Jericho" fans, if they can step up to the plate and keep the momentum going.

To revive interest in the series, CBS is rebroadcasting episodes of the first season starting Friday, July 6 with the pilot episode. Throughout the summer the show will air at 9 p.m. ET, with a rebroadcast on July 13 of "Return to Jericho" at 8 p.m. ET, which recapped the first 11 episodes. As you may recall, it was a rather long hiatus between episodes 11 and 12 which helped kill off the series in the first place. Episode 12, "The Day Before," will air immediately following at 9 p.m. ET that day. The remaining summer broadcasts will consist of episodes 13-22. My cynical self tells me CBS is not trying particularly hard to keep the series going, if its summer timeslot is any indication—which means fans will have to take up the slack.

Still, "Jericho" fans have been able to accomplish great things so far. CBS got the message loud and clear when fans sent the network 20 tons of nuts. On June 6, this message appeared on the CBS "Jericho" forum:

To the Fans of Jericho:

Wow!

Over the past few weeks you have put forth an impressive and probably unprecedented display of passion in support of a prime time television series. You got our attention; your emails and collective voice have been heard. As a result, CBS has ordered seven episodes of "Jericho" for mid-season next year. In success, there is the potential for more. But, for there to be more "Jericho," we will need more viewers.

A loyal and passionate community has clearly formed around the show. But that community needs to grow. It needs to grow on the CBS Television Network, as well as on the many digital platforms where we make the show available. We will count on you to rally around the show, to recruit new viewers with the same grass-roots energy, intensity and volume you have displayed in recent weeks.

At this time, I cannot tell you the specific date or time period that "Jericho" will return to our schedule. However, in the interim, we are working on several initiatives to help introduce the show to new audiences. This includes re-broadcasting "Jericho" on CBS this summer, streaming episodes and clips from these episodes across the CBS Audience Network (online), releasing the first season DVD on September 25 and continuing the story ofJericho in the digital world until the new episodes return. We will let you know specifics when we have them so you can pass them on.

On behalf of everyone at CBS, thank you for expressing your support of "Jericho" in such an extraordinary manner. Your protest was creative, sustained and very thoughtful and respectful in tone. You made a difference.

Sincerely,
Nina Tassler
President, CBS Entertainment

P.S. Please stop sending us nuts.

Congratulations to the fans that made history by bringing a scifi show back from death! We'll do our best to keep "Jericho" from another quick cancellation.

You Should Also Read:
Jericho Message Board
CBS.com


Related Articles
Editor's Picks Articles
Top Ten Articles
Previous Features
Site Map





Content copyright © 2023 by Helen Angela Lee. All rights reserved.
This content was written by Helen Angela Lee. If you wish to use this content in any manner, you need written permission. Contact Helen Angela Lee for details.