"Stargate SG-1" Ends—Long Live "Stargate!"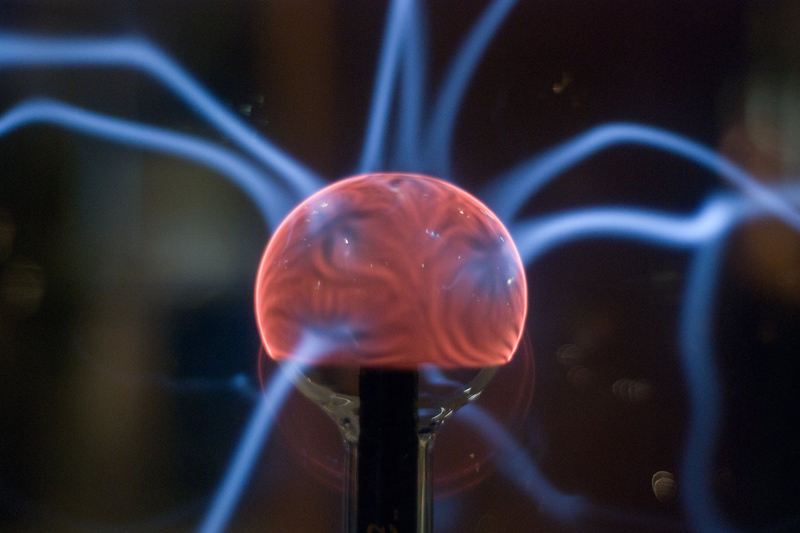 As of last Friday, June 22, 2007, "Stargate SG-1" is over. At least, the series has ended. However, fans of the universe can still see new episodes of "Stargate Atlantis," which will continue to air on the SciFi Channel—season four begins in September and will reportedly feature Amanda Tapping. And the settings and characters from the original 10 year run will return in a series of TV movies, so all is not lost.

The final episode, "Unending," was a disappointment to some. Fans have expressed that it seemed like a fine season finale, but did not live up to expectations for a series finale. The plot consisted of the Stargate team getting trapped on an intergalactic ship for decades. At the very end SciFi Channel aired a thank-you message, which struck some as hypocritical since it was basically SciFi's decision, and no one else's, to cancel the show.

Reaction to the cancellation has been mixed since it was announced. "Stargate SG-1" has a plethora of super-loyal fans who campaigned to show support for the series. But others who kept track of the series through ten seasons and two networks (Showtime and SciFi) felt that the show had "jumped the shark" several seasons ago, and that 10 years is a pretty decent run for any series. And, when you have any series that runs so long, there's bound to be good, bad and mediocre episodes along the way.

The series will live on, however, thanks in part to the efforts of those fans. The first of two direct-to-DVD movies is "Stargate: The Ark of Truth," which filmed this spring and is slated for a fall 2007 release. Robert C. Cooper written and directed the tale, which closes the Ori story arc begun in the ninth season. The main cast of season ten will reprise their roles, and rumor has it that Tim Guinee (Tomin), Greg Anderson (Prior) and Morena Baccarin (Adria) will return. In the reported plot, Daniel Jackson (Michael Shanks) discovers the existence of the Ark and realizes it might help stop the Ori army. He has his team go after it. The team decides to take Odyssey to the Ori's home galaxy, where they think the Ark is hidden, but Ori warships may be headed for Earth. The International Oversight Committee complicates matters—something they're really good at. SG-1 ends up in a distant galaxy fighting two powerful enemies.

The second of the two movies, "Stargate: Continuum," was reported to have a $6 million budget, and will revisit longtime bad guy Ba'al (Cliff Simon). Filming should have begun this month, after "Ark of Truth" was completed. Richard Dean Anderson is set to return for this installment, in which Ba'al goes back in time to prevent the Stargate program from every being started. The team must undo this action and restore history. This one's slated for a 2008 release sometime.

For more information on "Unending" and the new movies, plus a great encyclopedia of "Stargate" knowledge, check out the Stargate SG-1 Solutions site from the links below.

You Should Also Read:
Stargate SG-1 Solutions
SciFi Channel


Related Articles
Editor's Picks Articles
Top Ten Articles
Previous Features
Site Map





Content copyright © 2023 by Helen Angela Lee. All rights reserved.
This content was written by Helen Angela Lee. If you wish to use this content in any manner, you need written permission. Contact Helen Angela Lee for details.