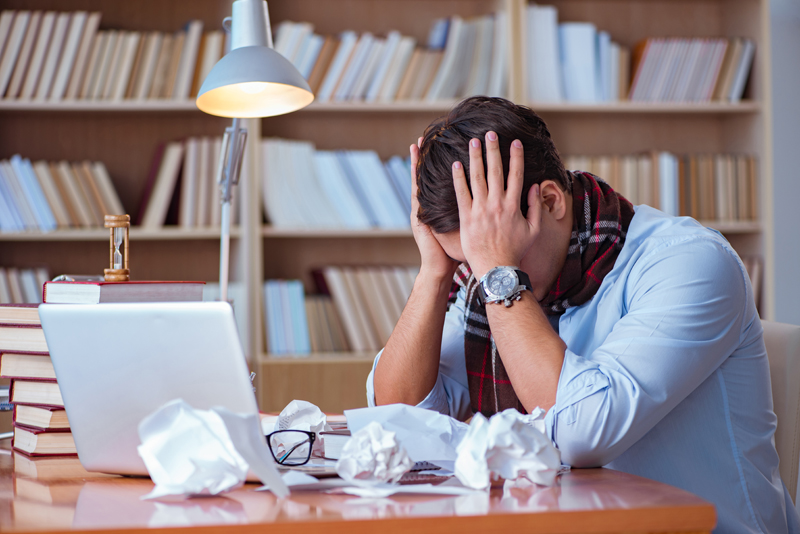 Students are often asked to write in the classroom. Writing can be made easy by combining three small steps. Creativity, past experience, and curiosity can spark an interest in writing.
When instructed to write in the classroom, most students genuinely believe that they have nothing to write about. They see their daily lives as something that just happens. Often teachers will give a topic to the student, and then instruct him or her to write. Of course, student will not be motivated to write. They attempt to put something down on paper in order to finish as quickly as possible in order to move to the next task.
Writing is an art. Just as an artist creates masterpieces from their imagination, writing produces unique ideas and thoughts. Students with learning disabilities often have difficulty ordering the information. Bubble Maps can be used to assist with organization of the content.
Bubble maps are very simple to use. The topic of choice will be entered in the middle circle. Each circle around it will be filled with a word that comes to mind when thinking about the topic. For example, the student chooses to write about his birthday that was just celebrated. He had a party. At the party, a cake was served. He received the new toy that he saw at the store. He invited his friends.
Each bubble can represent a new paragraph. Once the first sentence is written, the student can add thoughts and feelings about the subject, such as sharing the excitement felt when he turned on the lights. Three sentences can easily be developed this way. The conclusion of the writing could begin with an answer to a thought provoking question. What will I do next year when my birthday comes?
When allowing students to choose their own topic, a brainstorming session can be held in order to generate ideas. This is simply putting the first thing that comes to mind when thinking about the topic. The focus is on putting ideas on paper. This will give the student some choices when developing the content.
Every student has life experiences. It may be a trip to the zoo during the summer, or a trip to the store for milk. The art of writing from these experiences can turn a simple trip into a masterpiece that is read by others enthusiastically with a little imagination.
Article By Celestine A. Gatley
Celestine Gatley´s Designed Transformation Blog
You Should Also Read:
Using Prior Knowledge


Related Articles
Editor's Picks Articles
Top Ten Articles
Previous Features
Site Map



Follow @celestinejones
Tweet





Content copyright © 2022 by Celestine A. Gatley. All rights reserved.
This content was written by Celestine A. Gatley. If you wish to use this content in any manner, you need written permission. Contact Celestine A. Gatley for details.