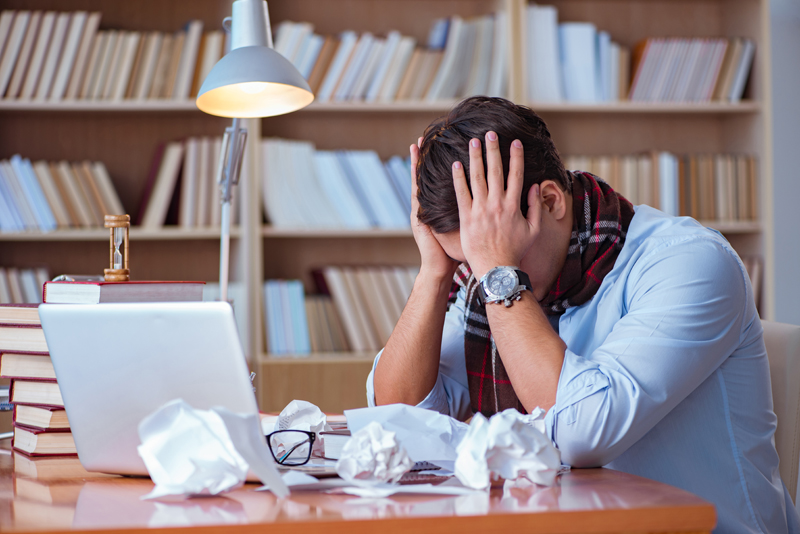 Prior knowledge is used to make real-world connections to the material that is unknown. All children learn at different rates. They also come into the classroom with various experiences. Prior knowledge can be used to frame the information to be introduced.
Framing is nothing more than a story. It makes it easy for the child to make meaningful connections to material without becoming overwhelmed. For instance, if you were introducing the term landmark to students, you might relate the term to places or buildings in the neighborhood. A student living in Memphis would likely be familiar with Graceland or the Lorraine Motel. Making connections to landmarks that are a part of the community would make a relevant connection.
Once framing has been introduced, questions can be used to introduce a discussion. This is an easy way to pre-assess knowledge. The lesson can then be adjusted according to the readiness of the child. Key vocabulary words can be introduced from the new material to be learned. Comprehension can be assessed by directing students to give examples of the words. Restatement of the terms, as well as illustrating the terms through pictures, can also be used to assess comprehension.
The new information should be introduced in different ways in order to accommodate the different learning styles present. If the child is a visual learning, the information could be introduced using a PowerPoint Presentation, charts, or other visuals. A child that learns through auditory presentation could benefit from listening to a guest speaker or recording. A kinesthetic could benefit from a hands-on- activity, such as matching vocabulary words to the definition. The hands-on- activity could be used a group activity. This gives the child a chance to communicate with others, as well as enhance the learning experience.
Once the activity has been completed, assessment of learning should be initiated. Learning should be assessed in order to determine whether learning has occurred. Students could be instructed to write or state sentences using the vocabulary words introduced. Encourage the child to use prior knowledge when thinking of sentences to use. The connection between prior knowledge and the new information will allow the child to make deeper links to learning.
Article By Celestine A. Gatley
Celestine Gatley´s Designed Transformation Blog
You Should Also Read:
Achieving Math Success


Related Articles
Editor's Picks Articles
Top Ten Articles
Previous Features
Site Map



Follow @celestinejones
Tweet





Content copyright © 2022 by Celestine A. Gatley. All rights reserved.
This content was written by Celestine A. Gatley. If you wish to use this content in any manner, you need written permission. Contact Celestine A. Gatley for details.