Thanksgiving Hidden Asthma Triggers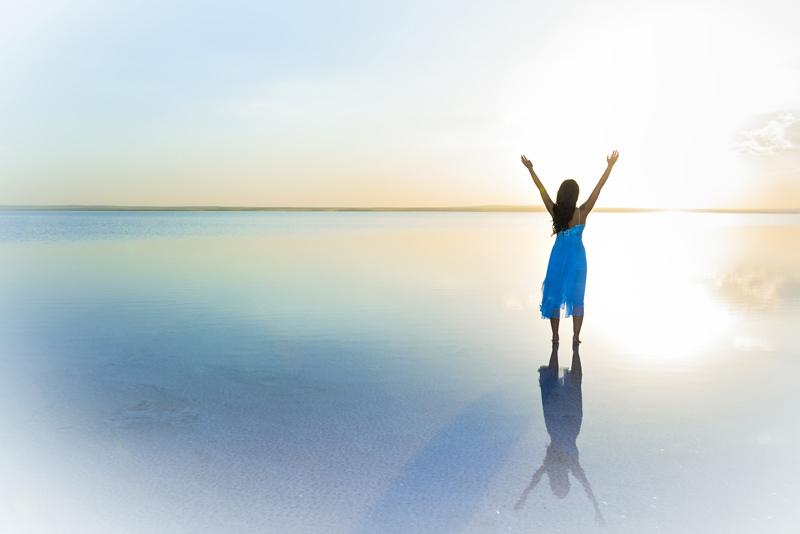 Thanksgiving is lovely holiday and a great time to be with your family and friends. However, Thanksgiving and other holidays can hold hidden dangers for asthma patients. Here are a few "hidden" asthma triggers to watch out for during your Thanksgiving holiday:
Food
Turkey
Many turkeys are filled with solutions to make them look bigger, and to keep them moist and flavorful after being cooked. These solutions often contain wheat, chemicals, soy and dairy. As an alternative and to make sure your turkey is safe, buy one that is filled only with a solution of water.
Bread
Bread is an integral part of a Thanksgiving meals, and is usually made with wheat and other gluten ingredients. As an alternative, bake your own bread using wheat- and gluten-free ingredients. You can also make a loaf of bread for stuffing using gluten-free ingredients, but using traditional spices, onion and celery for flavor. Once the loaf's baked, cut into cubes and dry in the oven or overnight on the counter, then use as normal for stuffing.
Gravies and sauces
Wheat flour is typically used for thickening for gravies and sauces. However, you can also use rice flour, corn or potato starch as alternatives for thickening sauces and gravies. You can also these ingredients to create wonderful desserts such as cakes, pies and fruit crisps.
Nuts
Nuts are another "hidden" asthma trigger in Thanksgiving dishes and desserts. If you or someone else eating desserts is allergic to nuts, it might be better to leave these out of the cooking, or make similar desserts without the nuts.
Mashed potatoes
Most people are surprised that milk and butter can be hidden asthma triggers, but those who are sensitive to dairy could possibly develop asthma trouble from eating foods with these ingredients. As an alternative, use chicken or vegetable broth and margarine to make smooth and delicious mashed potatoes for your Thanksgiving dinner.
Environmental Asthma Triggers
When traveling to another part of the country or to others' homes, it is possible you might run into additional "hidden" asthma triggers.
Pollen and Mold
Many people are surprised to think of pollen being a problem during November, but if you are traveling to a warmer part of the country, chances are you will encounter some type of pollen and/or mold. The best recourse against pollen and mold is to take antihistamines and your asthma medications as directed.
Dust and Dust Mites
Chances are also high that you'll also run into dust and dust mites over the holiday. One way to avoid trouble is to pack your own dust mite-proof pillow, pillow casings, and even your own mattress or blanket covers (if packing space allows). If guests are coming to your home for Thanksgiving, be sure to each guest room is thoroughly dusted and vacuumed, and all bedding is fresh and clean.
Strong odors
Perfumes, air fresheners, chemicals (such as cleaners) can be additional "hidden" asthma triggers. Be sure to thoroughly vent rooms when using chemical cleaners that have strong scents, avoid using perfumed soaps, and other scented personal hygiene products. Another problem for asthmatics can be scented candles. It's best to avoid using candles, or if you would prefer, it's possible to find artificial (such as LED) candles to lend a pretty ambiance to your holiday table.
Smoke and Ashes
Smoke from cigarettes, wood burning stoves and fireplaces can be dangerous for those who have asthma. If you are sensitive to smoke, stay as far away as possible from the source and keep rooms (with fireplaces and wood stoves) ventilated. In addition, it can be helpful to ask smokers to smoke outside the house in order to keep your home smoke-free.
Animals
Pets can also be a source of asthma trouble for those who are sensitive to fur, pet dander, feathers, etc. It's impossible to keep pets completely out of the house, so be sure to at least keep your guests' rooms pet free. This will give your guest a safe place to retreat to get some relief from pet asthma triggers.
Manage Asthma Symptoms
There are several things you can do in order to keep you and your kids safe when traveling and visiting family and friends over Thanksgiving:
1. Keep your asthma under control at all times. This can't be stressed enough. If your asthma is unstable before your trip, there is a high probability you will have an increase in asthma symptoms while you're away from home.
2. Pack all asthma and allergy medications, including your emergency inhaler and any other emergency medications such as an epinephrine pen, steroid tablets, nebulizer, etc.
3. Take all asthma medications as prescribed by your doctor.
4. Avoid as many asthma triggers as possible, and consider wearing an allergy mask that will help to filter out allergy and asthma triggers. Allergy masks are useful when traveling any time.
5. Manage stress and strong emotions, as these can also cause asthma symptoms to worsen and flare.
Enjoy your Thanksgiving with family and friends, and stay safe by following these tips to stay safe and healthy.
I would like to with you and yours a very, asthma-free Happy Thanksgiving!
Please check out my new book
Asthma's Nothing to Wheeze At!
Now also available on Amazon
Asthma's Nothing to Wheeze At!
You Should Also Read:
Understanding Asthma Signs and Symptoms
Indoor Wood Burning and Asthma
Traveling with Asthma


Related Articles
Editor's Picks Articles
Top Ten Articles
Previous Features
Site Map



Follow @SherryAsthma
Tweet





Content copyright © 2023 by Sherry Vacik. All rights reserved.
This content was written by Sherry Vacik. If you wish to use this content in any manner, you need written permission. Contact Sherry Vacik for details.