Disastrous 100 Year Flood!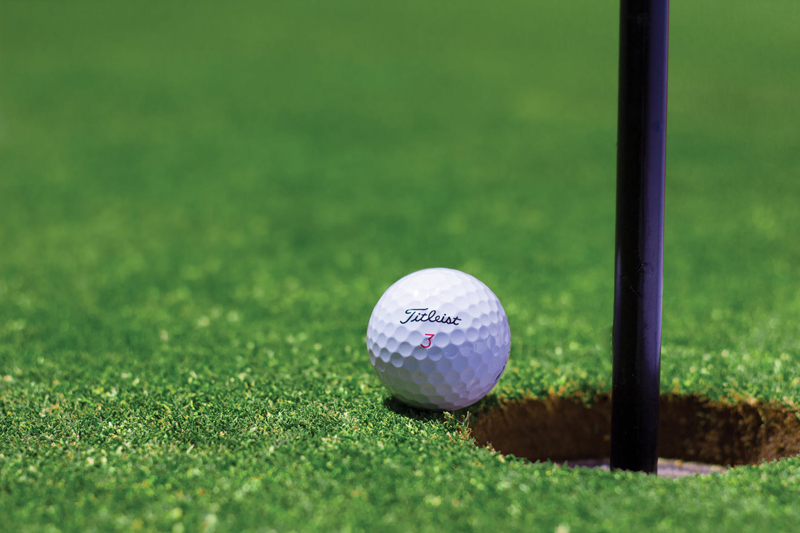 Tuesday Evening and long into the night on June 26 2007 we had torrential rains that was a continuation of many flooded times this year but this one was a disaster. Since the middle of March when the first heavy spring rains hit Mill Creek Country Club and the flooding began. There have been five floods of various sizes since that time until this 100 year disaster occurred. The soil here is porous with limestone and shifting earth and sands that causes many floods with the soil so saturated at this time the heavy rains had no place for it to go but flood all the small streams, creeks, rivers and lakes and homes. This last flood was total devastation to our golf course and has taken its toll with heavy loses. Homes hit was a rare occurrence but devastating to the owners.
We have several wooden bridges that cross the Salado Creek and streams and all were wiped out by this tremendous amount of water. Not only the bridges but several greens were damaged, sand traps completely wiped clean. It will be some time before the workman can begin to clean up the damage and remove the debris scattered over several fairways.
This small bridge is located on #9 Creek #1 and it is usually the first to get hit and float on down with the flood. After the March flood it was suppose to have been built stronger to withstand the floods but this flood was just too big and swift so on to a new design.
This expanse usually withstands a small flood but in early March a good share of it was taken out by a huge tree that wiped out a large section. This time is was completely devastated as other times parts of the bridge can be located down stream and brought back and attached. This time it may have to be rebuilt from scratch. There was also damage to this green which is our #1 handicap hole and difficult to par. It has that love hate feeling but we hate to see this much damage to this hole.
Many of the sand traps emptied of sand and left with standing water. I did see mounds of sand below where I live that was suppose to have come from another trap across the road. A smaller bridge to a short par 3 hole on Creek #2 was destroyed, I could not get to this area for a picture. I was told that a huge mound of sand and rocks were piled up onto the ladies tee. This was the most destruction I had ever seen on this course, so the reason they are saying this was the 100 year flood.
We were checking our history books on Salado and a picture shows the main street Bridge into Salado was completely destroyed. That was in 1900 and with this storm the water came over our concrete main street bridge and torn out some of the railings. This all happened at night and early morning so no pictures were taken when all this happened. Many people had to be evacuated from their homes as a wall of mud came down from a small stream that covered the floors and lower part of their homes with mud and water. This area is not supposed to be in a flood plain but the exit of this stream became blocked and mud and water will find its way wherever it wants to go. It did just that and found this mess in part of Mill Creek Residential Area.
Our beautiful golf course will recover as soon as this weather pattern calms down and we return to sunny summer days that are typical of Texas. There is work going on everyday to bring this course back to normal. There is one thing the world has not been able to figure out is how to handle the weather. This cannot be blamed on global warming as such a devastating flood happened here 100 years ago. We do hope it will be another 100 years before it happens again. As you often hear Mother Nature has her way and it does not pay to fool with Mother Nature.
Compare the pictures after this flood with my Mill Creek Web site, to see why we love out golf course. It will recover.
https://www.booksbyletta.com/scenicmillcreek.html
My ebook "Golf is Forever" is now available. Check out this web site to find what it is about and how to order a copy.
https://www.bellaonline.com/ebooks/ebook137
You Should Also Read:
Mill Creek Golf Course


Related Articles
Editor's Picks Articles
Top Ten Articles
Previous Features
Site Map





Content copyright © 2022 by Letta Meinen. All rights reserved.
This content was written by Letta Meinen. If you wish to use this content in any manner, you need written permission. Contact Sandy Eggers for details.