How To Teach Kids About Money and Investing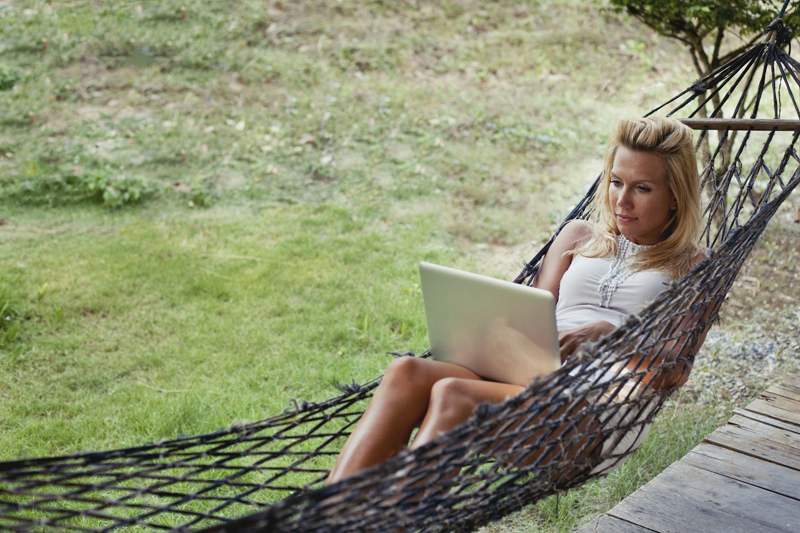 Do you worry about your children's financial future? Do you want them to be financially independent and able to provide for themselves? Teaching kids about money and investing is an important role for a parent. You can teach your children about money and still have fun together. Learning about money and investing will interest a child more if you he/she is having fun.

Kids learn by observing what you do. How you handle your money can teach a child lifelong financial lessons. Do you regularly save money each week or month? You can teach your child this lesson by giving him/her a piggy bank. Encourage your child to save in the piggy bank as you save in yours. This will teach proper use of money and begin to teach the child about the importance of saving. After all, you need to save to have money to invest.

The next step is to take your child to a bank and help set up a savings account for him or her. Savings from the piggyback can be transferred to a savings account. Your child can begin to see how his savings can grow into more money. This is even easier today with online banking and smartphones.

You can begin to introduce how investing can grow money even more. One way to do this is to play the games Monopoly and Triopoly. Monopoly is the classic board game of real estate investing. Triopoly is a new version of Monopoly that includes the stock market in the game. These are an entertaining way for children to learn about cash flow and the importance of investing. The lessons will be less forced so the child will likely be more receptive to them. This is a good time to talk about how you bought your home if you have one. It is also a good time to explain taking responsibility for decisions your child makes.

Also, there are many great books on money and investing written for kids. These books range from what money is, to how the economy works, to how to save money. They are often bright and colorful and a great deal of fun to read.

You can include your child in your investments decisions as they grow older. You can read financial publications, such as The Wall Street Journal, together to discuss their financial options and how the financial world works. You can show your child what you are investing in and ask them what they would invest in. This builds their confidence, decision-making skills, and their financial intelligence.

Free online stock market games are available to learn and practice stock market investing. One option is The Stock Market Game available at marketwatch.com/game. This game lets you play the stock market without using real money. This provides experience and skill building for future investing with real money.

One of the biggest gifts you can give your child is knowledge to handle their finances. Learning directly from you and spending time with you are keys to this knowledge. Having fun learning about money can help the lessons last for a lifetime. You can spend many wonderful hours with your child and teach them at the same time.

Here are some of the items mentioned in this article. They are available from Amazon.com.







You Should Also Read:
What is a Bond?
College Money Savings Book Review
Stock Investing Terms


Related Articles
Editor's Picks Articles
Top Ten Articles
Previous Features
Site Map



Follow @SandraInvesting
Tweet





Content copyright © 2022 by Sandra Baublitz. All rights reserved.
This content was written by Sandra Baublitz. If you wish to use this content in any manner, you need written permission. Contact Sandra Baublitz for details.