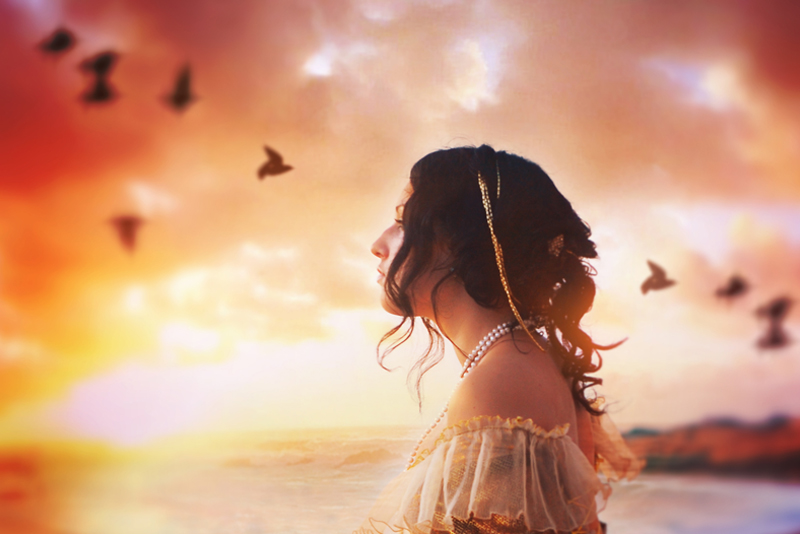 You may have heard the term threatened miscarriage and wonder what it means. Threatened miscarriage means that you are experiencing bleeding or spotting but your cervix has not dilated. Although any bleeding or spotting prior to 20 weeks gestation is considered a threatened miscarriage, this condition does not inevitably lead to an actual miscarriage.

According to the website PregnancyInfo.net, approximately 30% of all women will experience some form of bleeding or spotting in the early weeks of pregnancy. Most will go on to have healthy babies. Generally, doctors do not know what causes bleeding in early pregnancy although it can be caused by infections, fibroid tumors or inflammation. Bleeding or spotting may be bright red, pink or brown. It can be intermittent or more consistant.

Despite, it being fairly common, bleeding in pregnancy can be really scary especially if you've already experienced a miscarriage. WebMD recommends seeing a doctor if bleeding is heavy or accompanied by cramping, vomiting or fever. If you're nervous, I'd recommend calling your doctor regardless. With ultrasound technology, they should be able to let you know fairly quickly if you're okay or if a threatened miscarriage is likely to become an actual miscarriage. The sooner you can stop feeling stressed about it, the better.

Many doctors will recommend bed rest if you are bleeding early in pregnancy. This seems to be one of those pieces of advice they give out when they don't know what else to do. Realistically, if you are having a miscarriage, rest is very unlikely to stop it. If everything is okay with the pregnancy and you're bleeding for some other reason, rest may or may not stop the bleeding.

I experienced bleeding twice in my pregnancies but both times I went on to have the baby. Three of my miscarriages were missed miscarriages, so there was no bleeding until after my D&E procedures. My other two miscarriages happened fairly early and by the time the bleeding began they had already been diagnosed as miscarriages.


Related Articles
Editor's Picks Articles
Top Ten Articles
Previous Features
Site Map





Content copyright © 2022 by Christine Beauchaine. All rights reserved.
This content was written by Christine Beauchaine. If you wish to use this content in any manner, you need written permission. Contact Christine Beauchaine for details.