Miscarriage and 9/11 Study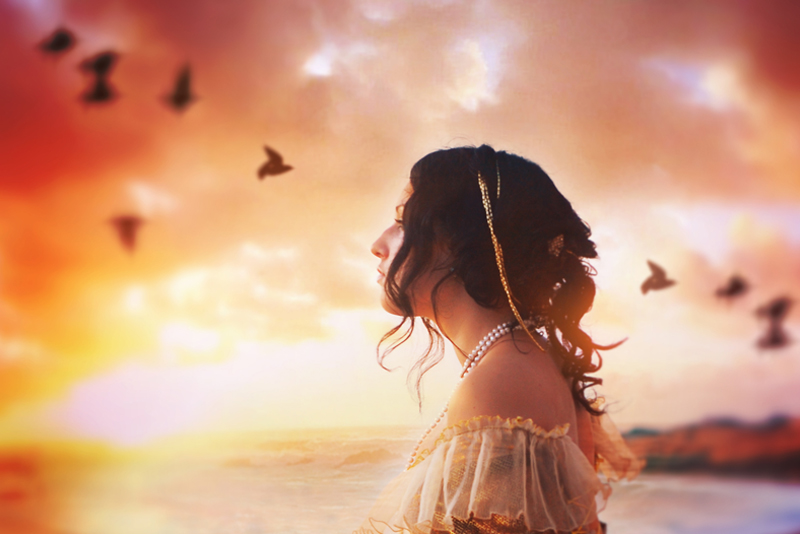 A new study suggests that the stress of the September 11, 2001 terrorist attacks may have increased the chance of miscarriage for women pregnant with male fetuses in the United States.. The study was conducted by Tim Bruckner from the University of California, Irvine and colleagues from Berkeley.

The study gathered information from all fifty states. It shows that miscarriage rates increased even in women who had not experienced direct losses due to September 11. The study discusses the theory of communal bereavement where a society as a whole "may react adversely to unsettling national events."

Apparently, male fetuses react more strongly to stress hormones.. There is some evidence to suggest that male birth rates fall after populations experiences a natural disaster or other crisis. The researchers theorized that this decline in male births was due to miscarriages of male fetuses.

The study focused fetal deaths which occurred after 20 weeks gestation. Most states require statistics to be kept on fetal loss after 20 weeks while only six require data for earlier losses. Additionally, there is often not gender information on earlier losses. While technically, and fetal death after 20 weeks is considered a stillbirth and not a miscarriage, these findings are still significant. I theorize that the results would be similar for earlier losses.

Apparently, it's fairly common in times of stress for male fetuses to have lower survival rates. The study's author says this happens frequently in the animal kingdom. It it believed to be a function of natural selection and theorized that it's to maximize the amount of future babies, since only females can carry a baby.

The study showed that male fetal losses beyond 20 weeks gestation increased by 12% in September of 2001 when compared to other years. Also fewer boys than expected were born in December of that same year. Although the study did not include losses prior to 20 weeks gestation, it makes sense that the same findings also held true .

Researchers have long contended that stress causes fetal loss or miscarriages however much of the research I've read has focused on personal stress as opposed to societal stress. Clearly, there isn't much we can do to prevent large-scale disasters like September 11 or natural disasters. However, I wouldn't let that scare you. While we can't control disastrous events, we can control our reactions to them. There are many ways to cultivate our resilience and manage our anxiety.

I found this study interesting because many studies of read and reviewed have looked at miscarriage events which were likely within a woman's control such as exposure to toxins or various foods. This study obviously dealt with bigger issues over which women would have no control.
You Should Also Read:
BMC Public Health


Related Articles
Editor's Picks Articles
Top Ten Articles
Previous Features
Site Map





Content copyright © 2022 by Christine Beauchaine. All rights reserved.
This content was written by Christine Beauchaine. If you wish to use this content in any manner, you need written permission. Contact Christine Beauchaine for details.