A Winter Walk for the Spirit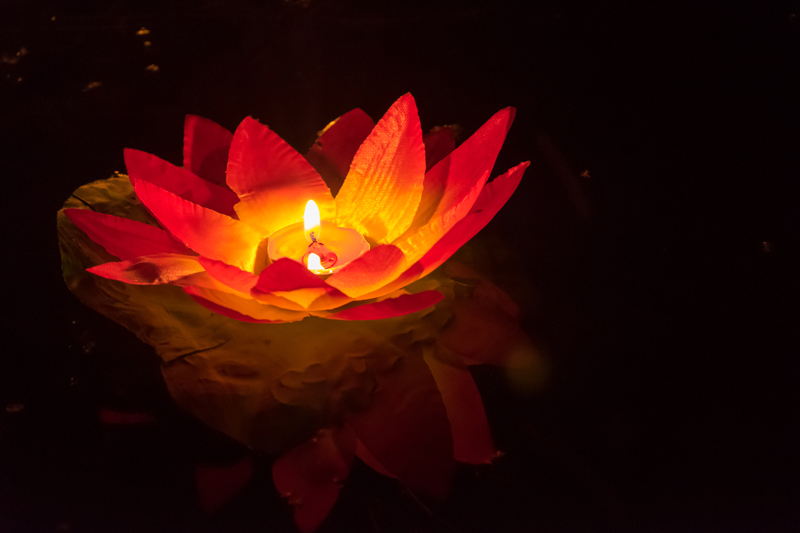 It is a quiet morning as I step outside. I am embraced by brisk, fresh air and I see the vapor of my breath. In an instant I am invigorated and awakened. Excitedly I wrap my scarf better around my neck and adjust my gloves. I start my walk and hear the snow crunching under my booted feet. I feel completely alone until a small brown rabbit hops away to hide under a bush. I keep walking towards a familiar trail that visibly changes with every season.

The blanket of new snow has made this area quite festive. The ground is covered in white with no brown soil showing anywhere. The bare trees seem to be painted with a white coating on their dark branches, their tight leaf buds asleep in the cold. The evergreens are elegantly dressed in the fluffy snow, and I see small birds flitting in and out of the needled branches, twittering as they move in and out of the trees. This is their only shelter now, and the birds are getting ready to fly off in search of food.

Up ahead a squirrel is busy digging for acorns he hid before the storm. A lovely doe raises her head at the sound of my footsteps, and in the next instant she leaps away to put distance between us. As she leaves I see a few more deer join her, causing quite a racket and flashing their white tails as they go. Their beauty and grace stop me in my tracks for a moment as I watch them disappear. I marvel at the sight and then walk forward again.

I continue on and enjoy the sound of bird song welcoming the day. A chipmunk sits on a large rock, nibbling on his breakfast. I am drawn down the path towards a familiar sound of the brook running through the wooded glen. The dark brook is a striking sight nestled within the snowy white landscape. Icicles glisten on the rocks bordering the moving water. The water makes its own pleasant music as it rushes over the numerous large and small stones along its journey. A fat and fluffy raccoon scurries away at my approach. I find a boulder to sit on for a moment to absorb the tranquil sights and sounds. I close my eyes and feel peace deep within. I am soothed.

I am alone, but then again I am not. There is life and movement all around me, even in this cold, dormant place. I see animal footprints in the snow, evidence of life continuing on in spite of the weather. I feel connected to this beautiful scene, and for the moment I am a part of this world of wonder, a world that has its own life rhythm. I finally get up to continue on, appreciating every bit of my surroundings along the way. I feel calm, yet also very free and alive, much like the living creatures and the flowing water I have encountered while on my winter walk.



Related Articles
Editor's Picks Articles
Top Ten Articles
Previous Features
Site Map





Content copyright © 2023 by Debbie Grejdus. All rights reserved.
This content was written by Debbie Grejdus. If you wish to use this content in any manner, you need written permission. Contact Debbie Grejdus for details.