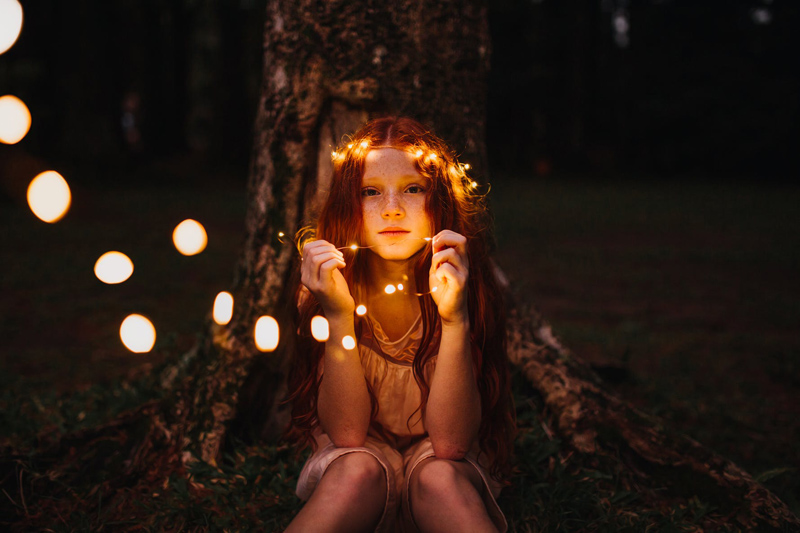 Buy at AllPosters.com
Transforming from Saturday morning cartoon to the big screen, Transformers has become 2007's most exhilarating summer movie, transforming audiences of all ages. If you think robots are cool, then Transformers will show you just how cool.
For centuries, two races of robot aliens, the Autobots and the Decepticons have waged war, with the fate of the universe at stake. Then the battle comes to Earth, all that stands between the evil Decepticons and the ultimate power is a clue held by young teenager.
Shia LeBeouf, Hollywood's MVP, plays Sam Witwicky, grandson of an arctic explorer who may have uncovered a cube of great power. An average teenager, Sam is consumed with everyday worries about family, school, friends, cars and girls. He soon discovers that his new car, an Autobot named Bumblebee in disguise, has a mind of its' own and that he alone is mankind's last chance for survival. As the race of giant, alien robots, who have the ability to transform into ordinary-looking machinery, have come to earth in search of the cube, the Autobots, are led by Optiumus Prime. The Decepticons, are led by Megatron and want the cube as a means of destroying all human life and gaining ultimate power.
Sam and his friend Mikaela (Megan Fox) find themselves in a tug of ware between the Autobots and Decepticons. With the world hanging in the balance, Sam discovers the true meaning behind the Witwicky family motto - "No sacrifice, no victory!"
Director Michael Bay delivers action, comedy, and romance, without ever letting you tire of the almost 2 1/2 hour film. He allows us to rediscover all the things we loved about the Transformers cartoon when we were children, but also enables our children to connect with us in this animated and more modern version. Even though the movie is about robots, we get robots with individual personalities and expressions that are, not only believable, but entertaining.
As for the humans, they are equally entertaining. LeBoeuf is simply superb as Sam. He encounters the same struggles as the typical teenager. He struggles with parents who want him to improve his grades and do his chores, and a tongue that just won't untangle in the presence of a pretty girl. But, what makes him unique is that his car and the other Autobots are depending on him, as he has been entrusted with the future of the planet. Josh Duhamel and Tyrese Gibson, both survivors of a robot attack on a US military outpost in Qatar strike, supply just the right amount of balance to give the film that "All-American" hero-type effect. While John Turturro plays an unlikable, bullying federal agent that you wish was the disgusting human Megatron flicked into a vehicle. If you've seen the movie, you know the scene in which I'm referring.
Transformers is truely the "must-see" blockbuster of the summer, especially if you like continuous action-packed adventure. By the end, you won't have even realized that you've been watching the flix for 2 1/2 hours. You'll be more concerned with whether or not all the Autobots will survive.
You Should Also Read:
Transformers: Official Site
Transformers: Trailers
Transformers @ MySpace


Related Articles
Editor's Picks Articles
Top Ten Articles
Previous Features
Site Map





Content copyright © 2021 by Cathy Spearmon. All rights reserved.
This content was written by Cathy Spearmon. If you wish to use this content in any manner, you need written permission. Contact Cathy Spearmon for details.