Commodity Investing Risks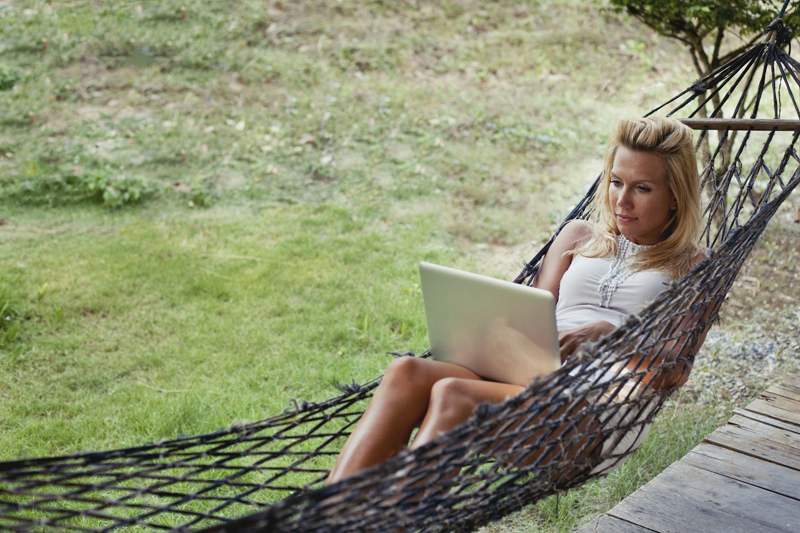 Do you know the risks of investing in commodities? Commodities can post impressive returns. They can also hand an investor huge losses. Knowing the risks of commodity investing can help you create a strategy to offset these risks. These risks are outlined in the following list.
1.
Loss of Demand
- This is the risk that demand for a commodity will drop and cause the price to drop. The financial crisis of 2008 is a good example of loss of demand. Consumers slowed their buying. Countries whose economies were growing rapidly slowed down. Raw materials such as oil, timber and steel lost demand. Prices dropped accordingly.
2.
Supply Disruption
– Supply disruption can occur in many ways. One way would be if a crop does not produce due to weather or insects. Droughts have long held an impact on agricultural commodities. Another disruption could occur if an oil refinery or oil driller had to shut down. Many times supply disruption can raise prices. However, price declines can also occur. One example would be a price decline because of the loss of feeder cattle. This could occur if a drought ruined a large enough section of the corn crop. Corn is the primary food fed to feeder cattle. The cattle wouldn't be able to be fed and the farmers would have to sell at reduced prices to at least recoup some of their costs.
3.
Geographic/Political Risk
– Commodities are mined or grown all over the globe. Many commodities are located in regions of the world that are politically unstable. Companies that mine for ore or metals must deal with the government of the region where these commodities are found. Unstable or contentious governments can quickly change their policies regarding foreign companies and their activities. Companies have had to abandon their work and equipment unexpectedly in the past in some countries. Tensions between one country and another can result in outbreaks of hostilities. These events can affect the production of the underlying commodity which can have a detrimental effect on price. The company involved in the production will be adversely affected. This can then affect the company's stock price.
4.
Volatility
– The commodities markets are very volatile. The other risks in this list demonstrate the potential volatility a commodities investment may face. This volatility can result in huge losses. An investor in commodities needs to be prepared for this volatility.
5.
Fraud
– Fraud has been known to occur in the commodities market. Brokers can hide money. Managers have been known to steal from accounts. Gold coins can be counterfeits.
6.
Speculative Risk
– This risk occurs when too many speculators drive up the price of a commodity. The commodity markets will always have speculators. However, at times they can drive the price too high and cause a subsequent loss in price as more balanced supply and demand return.
You may wish to read the following book for more information on commodities.
This book is available from Amazon.com.
May I recommend my ebook,
Investing $10K in 2013
You Should Also Read:
What is a Commodity?
How To Invest in Commodities


Related Articles
Editor's Picks Articles
Top Ten Articles
Previous Features
Site Map



Follow @SandraInvesting
Tweet





Content copyright © 2022 by Sandra Baublitz. All rights reserved.
This content was written by Sandra Baublitz. If you wish to use this content in any manner, you need written permission. Contact Sandra Baublitz for details.