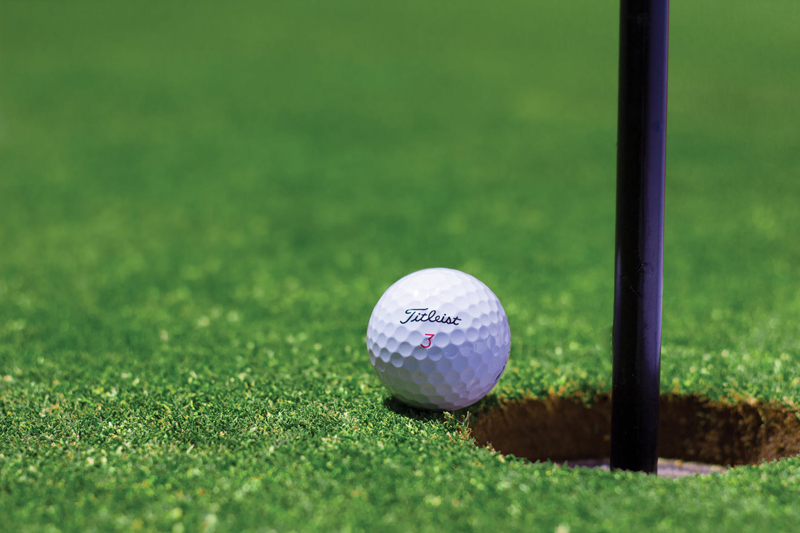 In my new
Golf Digest
I run across an article that caught my attention. The title was 'There's nothing plain about these heartland courses'. As the first sentence said 'Lincoln and southeast Nebraska have some of the best affordable golf in the nation'. Now I was born in this region and grew up there and at that time did not even know the word golf existed. My sports world was in softball, baseball and football and golf was not in my vocabulary.
I moved from this area after marriage in 1960 and it was not until discovering this game called golf in Iowa a few years later. The area around Lincoln and east on Interstate 80 to Omaha was farm country with rolling hills and small valley's of streams and the Platte and Missouri rivers. This area seemed suited for golf courses as this article explained as it remarked that the Cornhusker fans do not think most of these courses look like Nebraska but more like the front range of the Rockies or the Colorado Buffaloes a big football rival.
It surprised me that the first golf course they mention was the Woodland Hills outside of Eagle, Nebraska just east of Lincoln. We lived in Eagle for three years as my husband was a Teacher at the high school. It talks about this course designed by Jeff Brauer was carved out of a plantation of pine trees. Now that was a surprise to me too as I never knew there were pine trees in the area. It all looked so plain to me from the highway, just rolling farm land. I have driven by this area recently and this course looks amazing, the fee to play here is $60.00 with cart so you can check out their web site at www.woodlandhillsgolf.com this course was listed as a five star layout...
Another course they mention second was the Quarry Oaks with a fee of $73.00 with cart. This course is closer to Omaha along the Platte River. It shows a picture of the 14th hole and shows Interstate 80 Bridge in the background. I have been to this area they have a wonderful park there and this Public Course was listed as the best New Affordable course ten years ago and is better today. This layout will look more like Colorado with its mountainous design that rises and falls along the bluffs of the river. Their email address is www.quarryoaks.com and was listed with four and half stars rating.
The article lists one other golf course I had not heard of called Wilderness Ridge Golf Club with a fee of $68.00 with carts they did not give information as to where it was located. The last one must be a new one as it is called the Arbor Links Golf Course in Nebraska City with a fee of $95.00 plus cart. It says it was built from farm fields with an old grain silo along the 18th green. In a section on things to see and stay they listed a Lied Lodge & Conference Center in Nebraska City for if you stay here you can get unlimited play at the Arbor Links course for a fee of $360.00 a night. I have played the Nebraska City Country Club some years ago and it was a challenging course but our motel accommodations was not this luxurious.
I enjoyed this article as it brought back memories of places I have lived in years gone by. In the section of places to Eat they mentioned the Runza Drive Inn who serves this Lincoln specialty. The Runza's are a popular fare at the Nebraska Football games. They are ground beef baked in pockets of bread dough but it did not mention that it also includes cabbage and onions. I have made my own version of these but use sauerkraut instead of the cabbage my kids called them Kraut Buns. Always fun to travel down memory lane to the good old days. Love of golf is growing big in that area but the season is short so that is why I live in Texas.
My ebook "Golf is Forever" is now available. Check out this web site to find what it is about and how to order a copy.
https://www.bellaonline.com/ebooks/ebook137
You Should Also Read:
golf magazine


Related Articles
Editor's Picks Articles
Top Ten Articles
Previous Features
Site Map





Content copyright © 2019 by Letta Meinen. All rights reserved.
This content was written by Letta Meinen. If you wish to use this content in any manner, you need written permission. Contact Sandy Eggers for details.