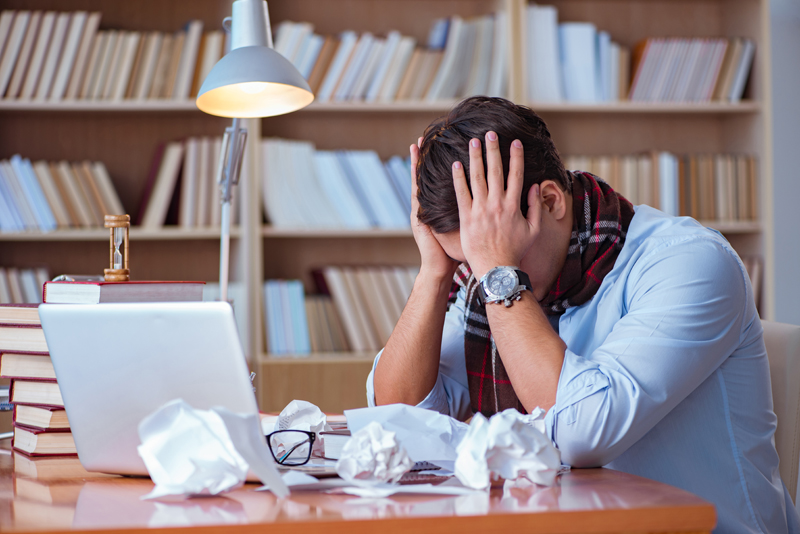 Children with learning disabilities can often get discouraged and suffer from low self-esteem and embarrassment. This can result from the lack of knowledge about their disability. Understanding facts about their disability, as well as themselves can make a huge difference in the future.
Children are often kept in the dark about their learning disability. This may be due to the lack of knowledge about the disability on the part of the parent. There are cases where parents choose to keep certain information to themselves. They want their child to fit in with the other kids. They expect them to learn just as everyone else does.
All children learn differently. There are millions of children in the world. None of them learn exactly the same way. We may try certain learning strategies that have worked in the past, but changes will have to be made to accommodate the learner.
The first assumption made by the child is often wrong. They realize that they may not be able to get their work done as quickly as others. They may see that their classmate can read, but they are behind. Some kids assume that they can't learn. They assume that other children are smarter than they are. They may even assume that they are a failure.
Children with learning disabilities are just as smart or smarter than their classmates. Learning disabilities are in part diagnosed using the IQ scores and achievement test scores. The IQ score of the child with a learning disability is generally average compared to their peers.
Children with learning disabilities process information differently. All children can learn. Making changes to the ways material is presented to the child can accommodate learning differences. Learning styles also have to be considered. The rate of learning is also a factor. There are so many different things involved in learning. It is safe to say that we all have some type of learning disability. Some retain information better by reading. Others retain information better by doing. There are those that benefit from hearing the information.
Educating children about their learning disability, as well as learning style can avoid negative feelings. Teaching the child about himself can have a positive effect. Allow the child to understand that he is not different. He only learns in a different way. Encourage the child to ask questions in order to get a better understanding if something is not understood. Teaching children about their disabilities early will allow them to avoid many misconceptions about themselves.
Article By Celestine A. Gatley
Celestine Gatley´s Designed Transformation Blog
You Should Also Read:
Finding Answers to Tough Questions


Related Articles
Editor's Picks Articles
Top Ten Articles
Previous Features
Site Map



Follow @celestinejones
Tweet





Content copyright © 2023 by Celestine A. Gatley. All rights reserved.
This content was written by Celestine A. Gatley. If you wish to use this content in any manner, you need written permission. Contact Celestine A. Gatley for details.