Finding Answers to Tough Questions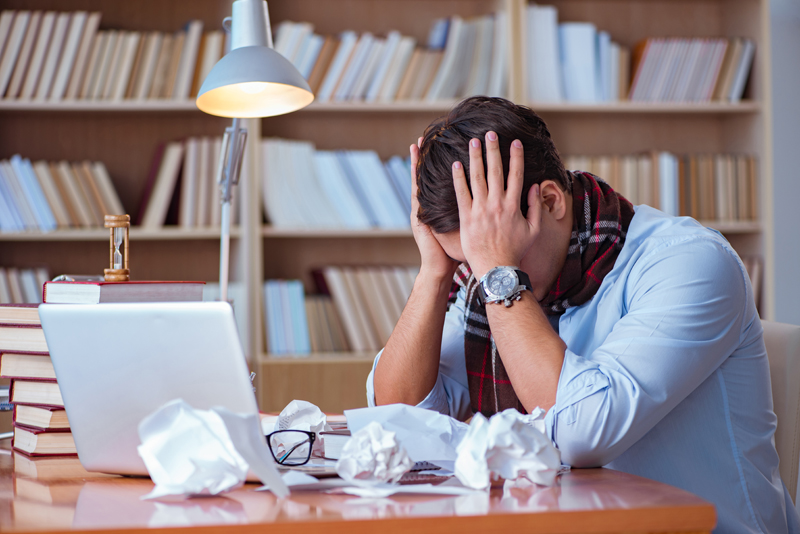 Adulthood can mean lots of challenges, including making responsible decisions. Things like transportation, car insurance, job hunting, and bill paying can add lots of stress. The stress level can decrease dramatically if independent living is well planned.
Living on your own can be a challenge. Things that were taken for granite become a true reality when realizing that you are now responsible for your own well-being. For instance, Jason searches the want ads for a job. He finds jobs that interest him, but he has no transportation to get there. He can't buy a car, because he does not have a job. So he wonders, how can I accomplish my goal of getting to interviews and then, hopefully, to work. He quickly realizes that a challenge of living on his own is getting where he needs to go.
A car would seem like the logical solution to this problem. Cars come with lots of responsibilities. Cars are very expensive to buy, as well as keep in a functioning and safe condition. Insurance, gas, and repairs, among other things, are very costly. Something as simple as parking can be expensive in a large city. A parked car without paying could result in fines, towing, or even a boot on the tire. A car is not the only form of transportation available.
An alternative to purchasing a car is public transportation. This system of transportation includes buses, trains, and subways. Millions of people take advantage of public transportation daily to get to work, school, or stores. The cost is very low to travel around the city. The first step would be to find out if public transportation is available in your community.
The phone book can be used to find out whether public transportation is available to you. Begin by looking in the government pages in the phone book. Technology can also be used to locate public transportation information. Most public transportation companies list their schedules and fares online. Availability of public transportation can vary depending on the size of your community. Very large cities, such as New York or Boston have access to subways and commuter trains. Very small rural areas may not even have access to a bus service. If public transportation is not available, there is still hope. The answer could be carpool. Carpooling is a win-win situation for all parties involved because the cost of gas can be shared between groups of passengers. The local government can also provide this information.
A little research and preparing could prevent stressful situations. A situation is never as stressful when proper steps are followed to prepare. These things should be discussed and planned for in the IEP meeting if a student meets the criteria for special education services.
Article By Celestine A. Gatley
Celestine Gatley´s Designed Transformation Blog
You Should Also Read:
Post Traumatic Stress Disorder
The Necessary Life Skill of Budgeting
Training Issues in the Workplace


Related Articles
Editor's Picks Articles
Top Ten Articles
Previous Features
Site Map



Follow @celestinejones
Tweet





Content copyright © 2022 by Celestine A. Gatley. All rights reserved.
This content was written by Celestine A. Gatley. If you wish to use this content in any manner, you need written permission. Contact Celestine A. Gatley for details.