Harry Potter and the Order of the Phoenix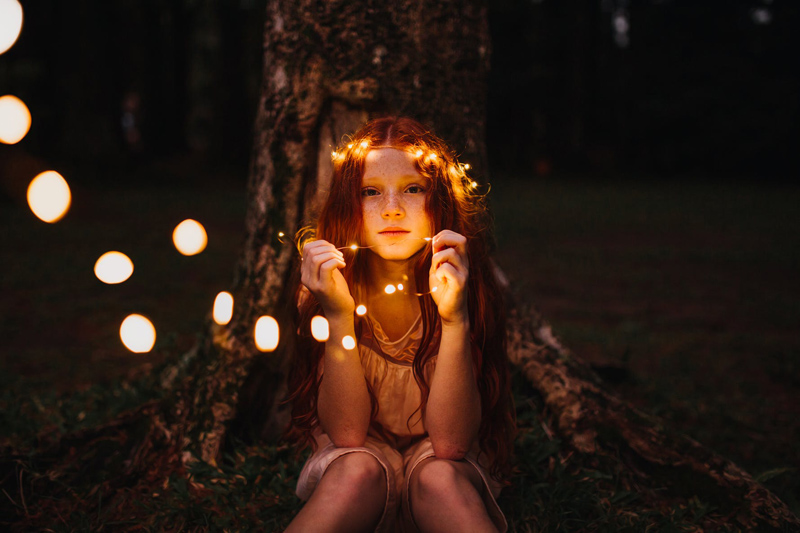 Buy at AllPosters.com

\
In "Harry Potter and the Order of the Phoenix," after a long and lonely summer on Privet Drive, Harry awaits his return to Hogwarts School of Witchcraft and Wizardry, for his fifth year. It's bad enough that he must endure living with the detestable Dursleys, but he hasn't received even a note from his friends, Ron Weasley and Hermione Granger, nor has he heard any word of the aftermath stemming from his confrontation with the evil Lord Voldemort. Alas, after an unprovoked and inexplicable attack by two Dementors, in which Harry is forced to summon his Patronus to save himself and his portly and obnoxious cousin, Dudley, Harry receives a letter announcing that he is being expelled from Hogwarts for illegally using magic outside of school and in the presence of a Muggle. After being granted a hearing, Harry appears before what could only be best described as a kangaroo court schemed by Cornelius Fudge, the Minister of Magic, who has his own reasons for seeing Harry gone forever. It is to Minister of Magic's dismay; however, that Harry is acquitted from all charges, due largely to the intervention of Hogwarts' esteemed Headmaster, Professor Albus Dumbledore.
To Harry's disappointment, his return to Hogwarts is quite ill-fortuned as he discovers that much of the wizarding community see him as a liar and that only a few of students and parents believe his or Dumbledore's story that the evil Lord Voldemort is really back, putting Harry's integrity into question. To make matters worse, in an unscrupulous attempt to keep an eye on Dumbledore and Harry, the Minister of Magic appoints a new Defense Against the Dark Arts teacher, the duplicitous Professor Dolores Umbridge, the nastiest person Harry has ever encountered. Professor Umbridge's "Ministry-approved" course of defensive magic leaves the young wizards sadly ill-equipped to shield themselves against the Dark forces threatening them, putting all of them at risk. It is through the encouragement of his friends, Hermione and Ron, that Harry decides to take matters into his own hands by holding a secret gathering with a small group of students who have named themselves "Dumbledore's Arm." Harry teaches them how to defend themselves against the Dark Arts, preparing the brave young wizards for the amazing battle that lies before them.
And, although Harry takes every opportunity to steal glances at the beautiful Cho Chang, he remains ostracized and alone. Furthermore, Harry finds himself overwhelmed by nightmares that seem to prophesize menacing events, and, the one person who counsel he needs most, Professor Dumbledore, is suddenly acting strangely distant, leaving Harry confused and distressed.
With Harry having to face so many obstacles, his fifth year begins one of his toughest years at Hogwarts School of Witchcraft and Wizardry.
You Should Also Read:
Harry Potter and the Order of the Phoenix: Official Site
Harry Potter and the Order of the Phoenix: Trailers
Mugglenet


Related Articles
Editor's Picks Articles
Top Ten Articles
Previous Features
Site Map





Content copyright © 2022 by Cathy Spearmon. All rights reserved.
This content was written by Cathy Spearmon. If you wish to use this content in any manner, you need written permission. Contact Cathy Spearmon for details.