Interferon Beta as an Asthma Treatment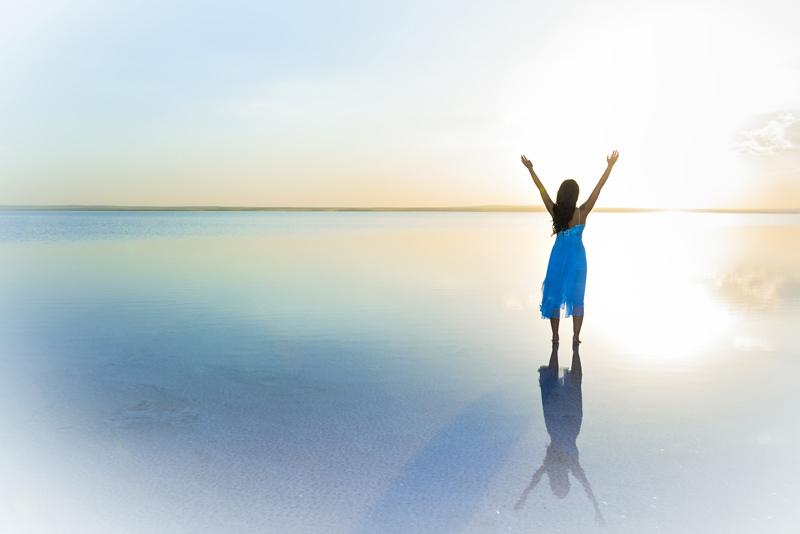 Each year asthma patients come down with colds, flu, RSV and other viral illnesses that make their asthma worse. However, a recent study by Professor Ratko Djukanovic (a respiratory specialist from the University of Southampton in London, U.K.) has shown what may eventually become a new treatment for asthma sufferers. The study showed that inhaled interferon beta helped to diminish asthma exacerbation in patients who became sick with viral illnesses.
Interferons' Work in the Body
Interferons (IFNs) are proteins made and secreted by the body's immune system; interferons are the first line of defense against viruses, bacteria, parasites and tumor cells. INFs stimulate the immune system to rid the body of bacteria, viruses and tumor cells. Some examples of interferons include white blood cells, natural killer cells, fibroblasts and epithelial cells. Interferons don't directly kill invader cells, however, they do disrupt communication from one infected cell to another, making it more difficult for the invaders to spread and replicate.
Three Classes of Interferons
There are three classes of interferons; with each type working to stimulate the immune system against foreign substances. While INFs have similar "jobs" in the body, but each type of interferon also affects the immune system in specific ways. There are further subcategories of INFs within each class.
1. Alpha: typically used to treat cancers, along with hepatitis B and C
2. Beta: typically used to treat multiple sclerosis
3. Gamma: typically used to treat chronic granulomatous diseases (granulomatous diseases are those that produce massive amounts of immune cells at sites of infection or inflammation.)
Interferons are usually given as an injection (shot) into a muscle. Side effects from the use of INFs may include flu-like symptoms, fever, feeling ill, fatigue, headache, muscle pain, dizziness, convulsion and depression.
Phase II of the Interferon Beta Study and Asthma
According to an article published by PubMed Health (a service provided by the National Center for Biotechnology Information [NCBI], at the U.S. Library of Medicine), the Southampton University study included 134 adults who had mild, moderate or severe asthma. Each patient was taking inhaled corticosteroids, and had reported worsening asthma after catching a cold. About half of the asthma patients were reported to have difficult to treat asthma. During the study,
patients were either given an inhaled form of interferon B or a placebo for 14 days.
The results of this study
did not improve asthma control for all patients who received the inhaled interferon beta treatment, when compared with placebo. Even so, scientists did find that the subcategory of patients who had difficult to treat asthma did show improved asthma symptoms and lung function. These patients were able to lower the amount of inhaled steroids needed to control their asthma.
Further Studies Needed
While this interferon beta study shows promise, larger and more extensive studies (which include the effects of long-term use and/or risk of death) will be needed to ensure this is a safe and effective medication for use in the treatment and management of asthma.
Here are links to information about the Southampton interferon Beta study (these are offsite links):
PubMed article:
https://www.ncbi.nlm.nih.gov/pubmedhealth/behindtheheadlines/news/2012-04-20-new-drug-stops-common-cold-asthma-deaths/
Synairgen press release:
https://www.synairgen.com/programmes/ifn-%CE%B2-in-asthma.aspx
Please check out my new book
Asthma's Nothing to Wheeze At!
Now also available on Amazon
Asthma's Nothing to Wheeze At!
You Should Also Read:
Common Asthma Triggers
Study of Vaccine Against Allergic Asthma
Deep Brain Stimulation Treatments for Asthma


Related Articles
Editor's Picks Articles
Top Ten Articles
Previous Features
Site Map



Follow @SherryAsthma
Tweet





Content copyright © 2023 by Sherry Vacik. All rights reserved.
This content was written by Sherry Vacik. If you wish to use this content in any manner, you need written permission. Contact Sherry Vacik for details.