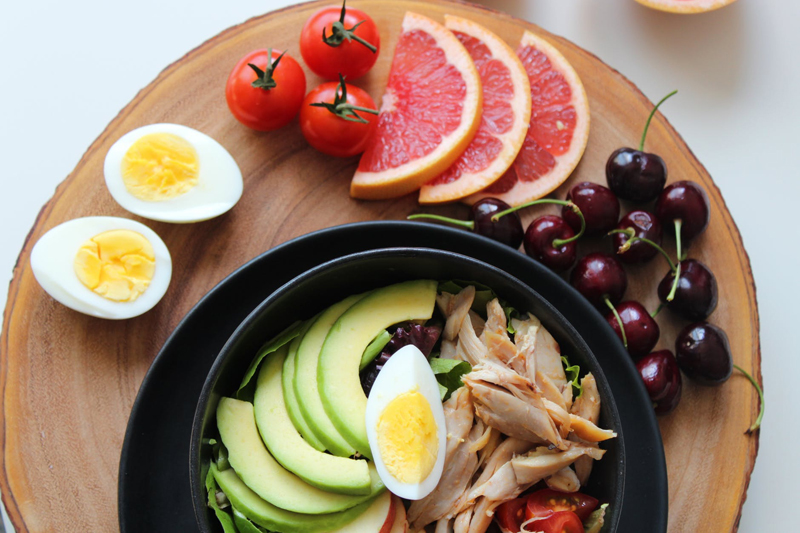 I love hard boiled egg - but it's so wasteful to turn on the stove to boil a pot of water just for me. With the NordicWare egg boiler you can cook up hard boiled eggs on demand, in a low-imapact, ecologically sound manner!
First, a warning. NEVER microwave eggs in a microwave without a device like this! An egg is a completely sealed object. If you just tossed eggs into a microwave and turned it on, they would explode and make a gigantic mess. Usually the solution for this is to "poke a hole in the egg" which as you might imagine is an iffy proposition.
So how does the NordicWare Egg Boiler Work? Well, it is actually pretty cool. First, you put the eggs, 1-4 of them, onto a little internal rack which is sealed by metal. Normally you don't want to put metal into a microwave because it reflects the rays of the microwave. In this case it's a good thing. It means the eggs are NOT touched by the microwaves at all. They are shielded.
So how do they cook?
Beneath that aluminum "protective cage", in the plastic base, you put water, up to the marked line. You put the rack-with-eggs on top of the water, and then the egg top goes on top of course.
So the water in the base DOES heat up because it's not shielded. You are in essence ONLY cooking the water. The water then steams the eggs.
So on our microwave - 1300 watts - I cook 4 eggs for 6 1/2 minutes. Then I let them sit for say 15 minutes to cool off. They are perfect! Also, it takes no "stove watching". I pop the eggs into the NordicWare container, pop the container into the microwave, and forget about it. Eventually I come back and either toss the eggs into the fridge for later or eat them.
The cooker itself pops open in to 3 parts - the egg top, egg bottom, and the "rack" and all 3 go into the dishwasher without any problem. Super easy cleanup. It's not even like they are "dirty" - they only touched water, after all. So really you could just wipe them down if you wanted to.
I haven't had any problems with egg explosions. I cook my eggs to "just about hard". So if somehow I got smaller eggs in a batch, they might cook to "medium hard" - but they wouldn't explode. I think you would normally have to be cooking your eggs to "super hard" to get an egg to explode by going slightly smaller on the egg size.
Highly recommended!
Buy the NordicWare Egg Boiler from Amazon.com
Lisa Shea's Library of Low Carb Books


Related Articles
Editor's Picks Articles
Top Ten Articles
Previous Features
Site Map



Follow @LisaLowCarb
Tweet





Content copyright © 2022 by Lisa Shea. All rights reserved.
This content was written by Lisa Shea. If you wish to use this content in any manner, you need written permission. Contact Lisa Shea for details.