Golf Teachers Debate Instructions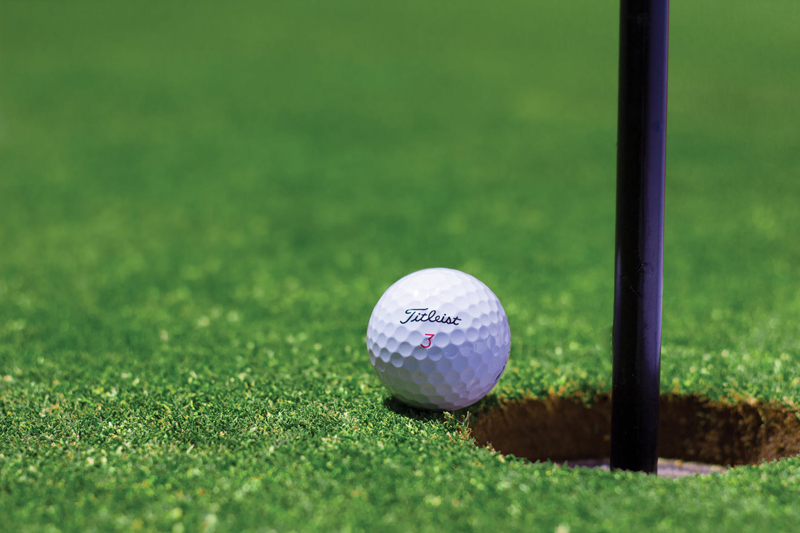 The Golf Digest is always full of golfing tips, lessons, suggestions, pictures, exercise and ways to improve your game. The one of the best tips I felt says it all was from Ben Hogan to Chuck Cook, "if it is to be, it is up to me". Chuck says he never forgot that and so if it is up to me that mean's I have to learn and practice to improve. As many of the teachers will tell you not all tips and instructions works for everyone. People are different with different talents and personality to the game of golf.

An interesting article called "The 50 Greatest Teachers Tee Off?" states a simple question and four different teachers give their views. The first question was 'Should you chip with one club or change clubs'. The four teachers view on this is varied from one club you feel comfortable with or several if it depends on pin placement. The one teacher says if you practice with one club for different pin placements it becomes the club you can depend on in many difficult situations. By changing the degree of loft to your one club will give you a variety of success. Other teachers suggest two clubs from Pitching wedge to Sand wedge and #8 iron for a chip and run shot.

Second question was "Why do Golfers Miss Short Putts?" with four different teachers with their opinion. The main reason was eye movement as they are anxious to see the ball drop in the hole. By taking their eye off the back of the ball as one teacher called it 'darting eyes' as it makes it more tempting to peek. All eye movement will cause several errors and missed putts. They also suggestion an error is taking the putter too far back and decelerate through the ball is always a chance for a missed short putt.

Third question is "Do the Hands and Arms or Body Drive the Swing?" there was mixed responses to this question. One said that if the arms and hands move in the right arc the body will follow. He says it doesn't work the reverse way, while another teacher said they teach more body sequence like hips, shoulders and arms. Hank Haney says he will take both sides as both things are important. It depends on the player as some swing with a hook and others with a slice stance so each player is different.

Fourth question is "What's the Most Common Fault?" and here they vary again as some say the grip, alignment, trying to hit the ball instead of a swinging motion or the shaft passing the left arm before impact. Mike Bender who I rode with in a golf tournament in Iowa says players align themselves 30-40 yards right of their target. Another teacher said that the grip that is too weak or too much in the palm of their hand makes for bad shots.

The final Fifth question is "What's your Opinion of Stack & Tilt"? They included an explanation of the Stack & Tilt swing as I had never heard of this. It was featured in their Golf Digest June issue which I skipped over. It is to swing in a single-axis motion with no shift to the right in the backswing. It was interesting to read the different teachers view point on this. First they don't think there is one system for all golfers. Jim Hardy describes this in one of his books. After reading all the responses it describes it best as it is popular for young players with more flexibility and strength. Some say you can't hit a ball solid if you keep the body still and it sounds like a reverse pivot which does not sound like good advice.

So much for several golf teachers opinion of the many question amateurs want answered. A true golfer is always looking for ways to improve their game and make it more challenging and lower their score. That is the beauty of this game there are always ways to improve with a good attitude, healthy diet, practice and great help from the professional golfing instructors. Pick up the Golf Digest any month and you can find many ways to improve your golf game.

You Should Also Read:
golf magazine


Related Articles
Editor's Picks Articles
Top Ten Articles
Previous Features
Site Map





Content copyright © 2019 by Letta Meinen. All rights reserved.
This content was written by Letta Meinen. If you wish to use this content in any manner, you need written permission. Contact Sandy Eggers for details.