One True Theory of Love – Book Review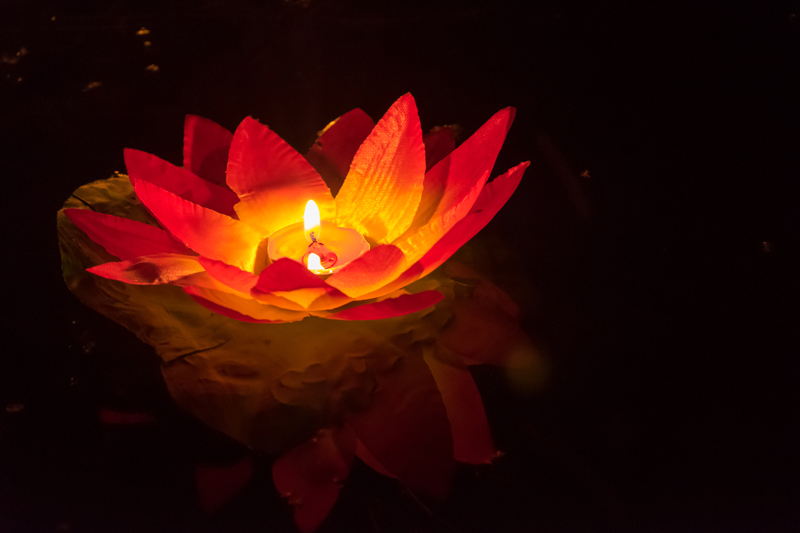 One True Theory of Love is a novel written by Laura Fitzgerald. Just the picture on the front cover greatly peaked my interest. It is of a young mother, Meg, helping her son with archery. The description of the book indicates that Meg is a devoted single mother to her son, Henry. She finds herself in the company of a man after being alone for some time, where friendship is offered and maybe even more. But can Meg trust again?

I was very impressed with the character of Meg. In spite of being betrayed by her husband when she was pregnant with Henry, she continued on and persevered alone to give her son a full and happy life. She keeps Henry grounded and she believes in quality time with her son as often as possible. Meg obviously loves her son very much and he is the center of her life.

Meg believes in putting her entire self into the situations of life, whether it is for good times where she experiences joy, or for bad times where she experiences pain. As a teacher, she even instills this philosophy to her children in class. But when she meets a handsome man in a coffee shop who shows an interest in her and Henry, Meg becomes guarded with her feelings and of the details of her life. The pain of being rejected by her husband years ago still sometimes seems fresh, and Meg is not sure she is ready to try again. The last thing she wants to do is to disrupt the life that she and Henry share and to subject her son to possible confusion and loss.

Through various challenges, including surprising deceit from members of her family and the return of her ex-husband, Meg finds her heart warmed by the kindness of Ahmed Bourhani, an Iranian-American man who bonds with Henry and then finally Meg herself. It took some time, but Meg finally lives up to her beliefs to go for what she wants out of life. She takes a chance and finds love once again in a way she never expected.

This book is a tasteful and unique love story. Besides taking chances, trusting in others, and accepting love when love presented itself, Meg believed in always putting the needs of her son first. She is well respected for her view, and Ahmed proves to be a kind, respectful, and caring man who loves them both. The big lesson learned from this story is that a beautiful and loving situation for all the characters is only possible when they all take a chance and give fully of their hearts to one another, and to put their entire selves into living life. It speaks to the spirit in all of us. To experience life's moments to the fullest is to open up possibilities, and to enrich our inner beings with love and joy. A great point well made by Laura Fitzgerald, and a wonderfully uplifting read overall.

This book was given to me by someone downsizing her home library, and I am so glad I had the opportunity to read it.






Related Articles
Editor's Picks Articles
Top Ten Articles
Previous Features
Site Map





Content copyright © 2022 by Debbie Grejdus. All rights reserved.
This content was written by Debbie Grejdus. If you wish to use this content in any manner, you need written permission. Contact Debbie Grejdus for details.