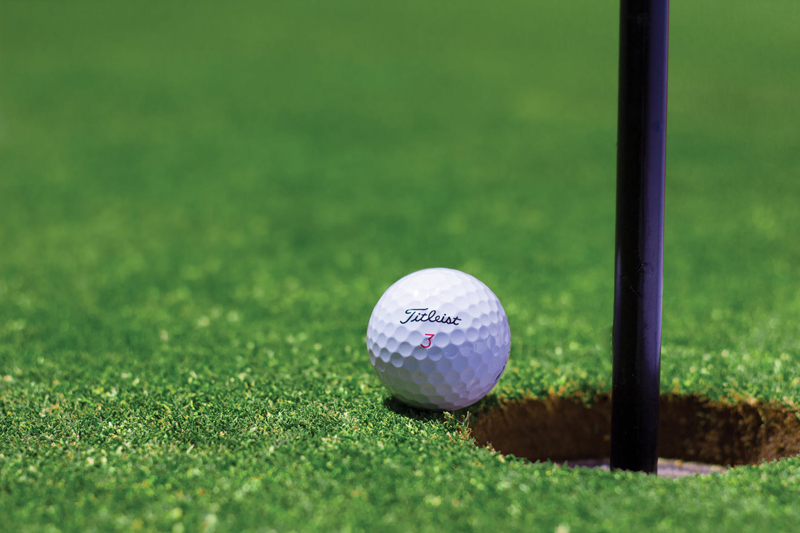 I love my Great Big Bertha hybrid clubs I now have three of them starting with the #3, #5 and #7 and think I need a #9. These clubs are so easy to use and are replacement for your long to medium irons. Within the golf magazine
Golf Digest
is a lesson from Bob Toski on Middle irons. I loved his description of using those irons as you need traction for action and you need to move to get through it. He also suggested you need to shift laterally then turn Byron Nelson was the best at this but the advice was intricate and difficult to repeat. These are the suggestion of Bob gives in how to swing the middle irons if you want to break 90.
In the section of the Golf Digest articles on breaking 100, 90 and 80 Bob Toski give several great golf lessons in each section. Since I am interested in breaking 90 I read this section for all the help I can find. Much of this section explains creating a pitching swing with shots within 100 yards of the green. This type of shot you need a lofted iron and a fuller swing and standing closer to the ball. It suggested keeping your weight on your left side so you can lean your weight throughout the stroke. He emphasizes keeping the swing in rhythm for a crisp clean shot.
These are all good suggestion but on our course we have very difficult conditions since our floods and more than continuing rains. Our fairways are wet with many saturated areas with springs running. By using this method of hitting down and through a shot with your irons can only mean a fat and wet splattered shot. This is why I enjoyed the section Bob Toski talked about hitting your hybrids. Instead of your long irons I find the hybrids so much easier to use. It creates a different type of swing and it is much easier to pick the ball off the fairway letting the loft of the club to get that ball in the air. This is so much easier than taking a divot on wet conditions but I find it works wonderful even on dry fairways.
With the ball similar in position as with a fairway wood inside your left heel and taking a sweeping stroke at the ball, I find the extra weight behind the hybrid club there is no problem getting the ball air borne. I have since retired my long irons and even my #9 fairway wood, I find I can hit these hybrid clubs with ease and getting the distance I want with each one. There are a few par three holes on our course that are over water where I think a hybrid #9 would be ideal as it's high loft would make for a high shot that drops down onto the green.
I will look into a trade with Callaway Golf for my Great Big Bertha II #9 wood for a #9 hybrid club if that is at all possible. I purchased new the Big Bertha #3 from our pro shop and liked it so well that my son and his wife gave me the hybrid #5 for Christmas. I then did a research on Callaway.com and found a used #7 and ordered that myself. I have praised these clubs every time it works like I what it to. My favorite saying is God Bless my Heaven Seven or five or three and hopefully a new Heaven Nine. Give those hybrid clubs a try there are many different brands to choose from, ask your pro shop to let you try them out or go to a retail outlet and give them a try. I am sure you will find these hybrid clubs a good addition to your golf bag.
I checked into www.callawaygolf.com and found they do not make a Heavenwood #9. I may have to keep checking other golf clubs brands to see if one is available. I did write into customer service and ask if they could develop a Heavenwood #9 but have not heard from them. I will keep trying as these clubs have become my favorite clubs to use on our course.
My ebook "Golf is Forever" is now available. Check out this web site to find what it is about and how to order a copy.
https://www.bellaonline.com/ebooks/ebook137
You Should Also Read:
golf magazine
golf book


Related Articles
Editor's Picks Articles
Top Ten Articles
Previous Features
Site Map





Content copyright © 2022 by Letta Meinen. All rights reserved.
This content was written by Letta Meinen. If you wish to use this content in any manner, you need written permission. Contact Sandy Eggers for details.