A New Year for Ethnic Beauties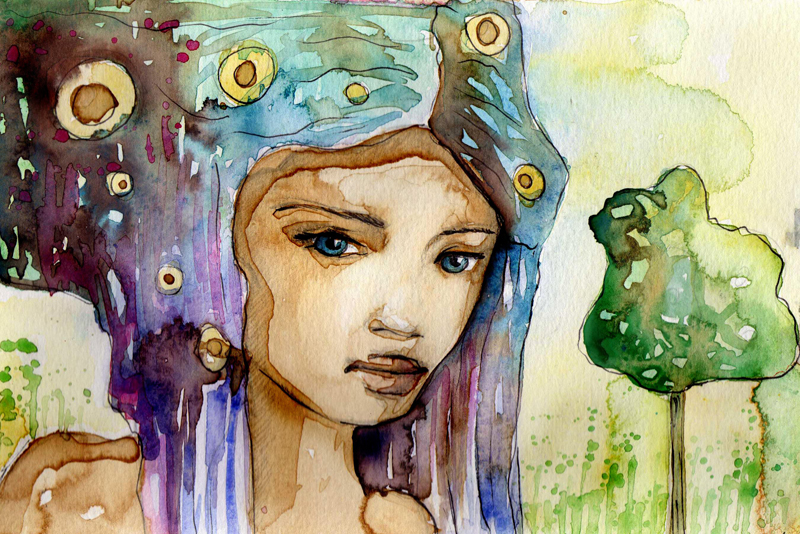 As Ethnic Beauties, we've experienced some pretty interesting and not so interesting moments in time. There was a time when kinky, curly, natural hair was the joke of the day. Darker than a paper bag and you were immediately placed in the back of the line, bus, room … you name it.
Now your kinky, curly, natural hair, is the style to wear if you want to be admired. Your deep dark chocolate complexion is the flawless skin that graces the cover of magazines. So how do you handle the ups and downs that society throws in your path as you gracefully move about the planet?
You Choose!
You choose to accept and define your own beauty, not what society says about you.
You choose to dress in your own unique style. You choose to be the size you want to be, not the fashion houses. It's a New Year and it's time for a New You. If you like the you that you were last year, bring her into the new year in bold celebration.
Choose health
- As you make your choices, please make them healthy ones. Your body needs healthy food in order to function properly. Choose live foods, superfoods … foods that are going to nourish your body not deplete your body of its energy. Water is crucial! Without it your body will dehydrate, dehydrations can have you feeling tired and zapped of energy.
Exercise is one of the most profound resources you can use to maintain your health. A body in motion is a healthy body. Stay active by walking, swimming, dancing or cycling.
Choose to be grateful.
Where ever you find yourself have gratitude, it could always be worse. Give thanks. A simple thank you with a smile can and often does, open a lot of doors.
Choose to live Fearlessly
- Fear can be crippling! Don't allow fear to paralyze and torment you. Allow the spiritual you to lead the way. As Ethnic Beauties, we come from a long line of spiritual women. We've been shown many times by our ancestors how to tread through the mud of life. Live fearlessly!
Believe in yourself
- Do you have a goal you'd like to meet? Know that you can! While things may not come in your desired time frame, know that everything is in divine order.
A New Year has arrived! What you make of it is up to you. Choose wisely!
That's it for this week. As always ...
Dedicated to Your Beauty
Juliette's Website
https://www.nyrajuskincare.com


Related Articles
Editor's Picks Articles
Top Ten Articles
Previous Features
Site Map





Content copyright © 2019 by Juliette Samuel. All rights reserved.
This content was written by Juliette Samuel. If you wish to use this content in any manner, you need written permission. Contact Juliette Samuel for details.