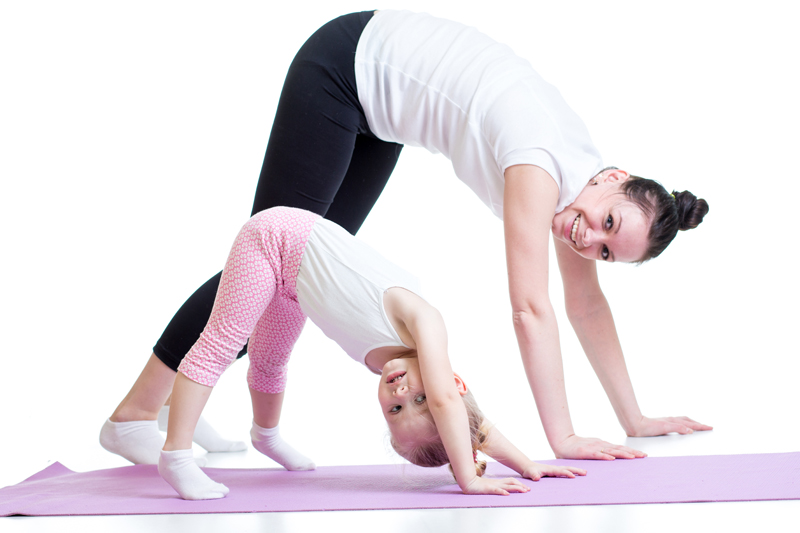 There are so many stories about adoption, not all of them pleasant. We hear about adoptees with issues, birth parent suffering and regret, coercion, failed matches, unethical agencies, lengthy waiting periods and mountains of paperwork. Those who are considering adoption may be nervous or fearful because of what they've read or heard. While these issues do exist, they are not the whole story. The truth is there is another side of adoption — the beautiful side, the one that brings joy to a family and fills hearts with love.

The day my husband and I brought our precious baby girl home was a day we will never forget. Sure, there were conflicting emotions because we knew how difficult it was for her birth mom. But there was also a sense of joy as well. After all of the ups and downs, the tears and turmoil, we were finally parents. Holding our daughter filled me with so much love that I thought my heart would overflow. Becoming a parent is just that powerful. You look down at the tiny, beautiful infant, and it all seems surreal. I imagine it feels very similar when you hold your baby the first time after giving birth. There's an instant connection and a feeling that your life is about to change in a profound way. Nothing will ever be the same again. You're now responsible for loving, shaping, nurturing, guiding and caring for another life. And that's huge!

Unlike forming a family the traditional way, someone has to choose to place their baby for adoption in order for you to become a parent. Loss is always a part of adoption, and it's very hard. That doesn't mean that your child's birth parent will be angry, regretful or miserable for the rest of her life. Many birth parents do very well after the adoption. In time, our daughter's birth mom was able to move forward with her life. Even though there would always be a missing part of her heart, she found peace with her decision. She wrote us letters expressing gratitude and letting us know that she believed she made the right choice. For those of you unfamiliar with adoption, one of the best parts about it is the incredible amount of love that is present. Your child will not only have your love but also the love of his or her birth family.

This, of course, doesn't mean life will be perfect or eternally blissful. There will always be challenges and bumps in the road. However, you will experience moments of joy unlike anything you've ever imagined. Seeing your child take his or her first step, watching your daughter's first dance recital, attending your son's baseball game, hearing your baby's first word will enthrall you. This is the positive side of adoption, the one that's worth all of the ups and downs you will undoubtedly endure.

So, if you're considering adoption and afraid of what might go wrong, remind yourself of what could go right. There are always two sides to every story. Adoption can indeed be a wonderful blessing.

You Should Also Read:
Should I Adopt?
Adoption: Getting Started
What Are the Requirements to Adopt?


Related Articles
Editor's Picks Articles
Top Ten Articles
Previous Features
Site Map



Follow @DeannaKahler
Tweet



Content copyright © 2023 by Deanna Kahler. All rights reserved.
This content was written by Deanna Kahler. If you wish to use this content in any manner, you need written permission. Contact Deanna Kahler for details.