Cold Weather Affects Softball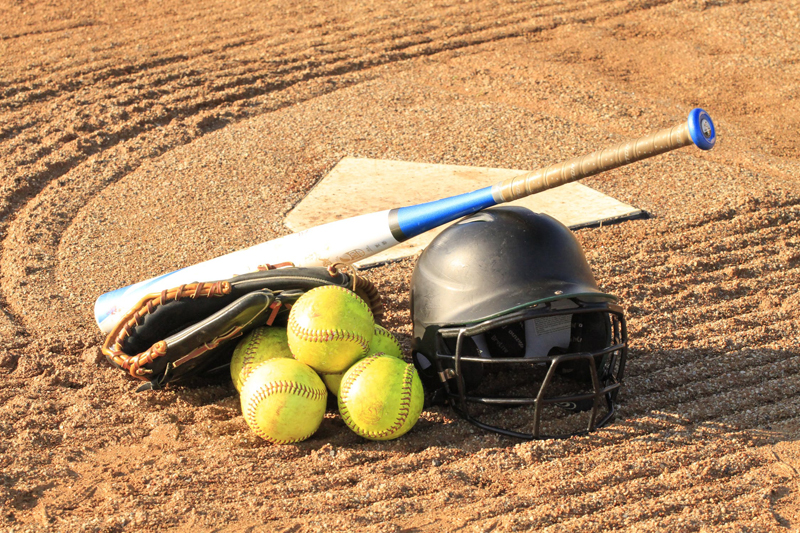 Starting the softball season can be very exciting. One big disadvantage to living in northern states is the cold weather. Before warmer weather heats up softball fields everywhere, players will need to deal with the cold and try to play as if it doesn't affect them. There are a couple things that can warm up softball players but still not deter them from playing their best.

Under Armour is light and won't interfere with movement. This thin fabric will keep arms and legs warm underneath uniforms. Heavy coats and blankets can be worn in the dugout between innings to warm up players and make the cold bearable until they get back out on the field. Hand warmers can also be used in the dugout. These little packages of heat can be used to warm up hands and fingers, getting the blood circulating again. Batting gloves can serve more than one purpose. Not only will they keep a players hands warm but they will also help keep the sting out of hitting the ball. Some batting gloves even have shock absorbers inside. Bat grip tape is also a useful tool for reducing vibration in the bat and will make it easier on the hands of the batter.

The bats are affected by the cold weather when it drops below 60 degrees Fahrenheit. Composite bats, as well as thin-walled aluminum bats or ones made from aircraft aluminum, can crack or dent when the temperature drops below 60 degrees. Bats that are double-walled or have a higher-grade alloy, such as scandium, are much more durable. Another quality in a good bat is a vibration damper. This will reduce stinging in the batters hands because of the dampers, grips and stabilizers inside the bat. Many manufacturers call this feature a sting-dampener. Ratings that have a higher number have greater protection from vibration.

Balls are also affected by the cold and changes occur both inside and outside. When the temperature drops below 60 degrees, the exterior of the shell of a softball tightens up and gets hard. Elasticity is also lost, resulting in a loss of energy. This causes the ball's bounce to be reduced and it will not travel as far as a warm ball. The interior of a ball becomes denser with cold temperatures, especially balls that have new compacted cores. The changes that occur in balls in cold weather can do greater damage to a bat.

When a new softball season starts, warm weather doesn't always follow. With a little knowledge of how cold weather affects equipment and players, we can take measures to keep them performing optimally and hope for warmer weather soon.

https://www.ehow.com/list_6874993_effects-cold-softballs.html.

https://www.livestrong.com/article/240109-the-best-softball-bats-for-cold-weather/.


This site needs an editor - click to learn more!


Related Articles
Editor's Picks Articles
Top Ten Articles
Previous Features
Site Map





Content copyright © 2023 by Traci Falb. All rights reserved.
This content was written by Traci Falb. If you wish to use this content in any manner, you need written permission. Contact BellaOnline Administration for details.