De-stress and Get Rid of That Mess!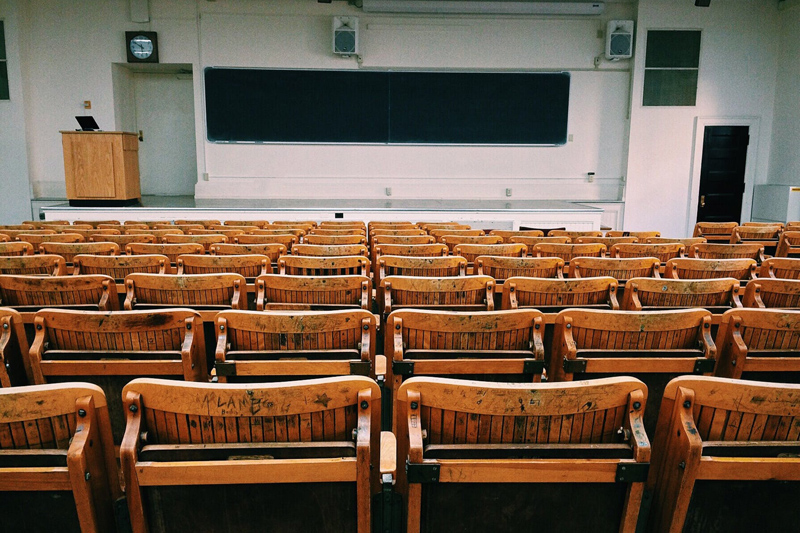 The "back to school" experience can be very stressful--even for the seasoned student. The best way to de-stress your life is to work through the process of making sure your work/study space is free of clutter. Frankly, there is no easy way to do this (and if you're a pack-rat, or collector, this process can cause you some strong short-term stress). But I can give you some tips that will help you start the process of clutter reduction.


First, lay three good-sized towels or blankets on the floor. These represent the piles of stuff you will make as you start sorting through your clutter. One pile will be for things you have decided you absolutely cannot do without and must keep at all costs, another for things you don't really need and feel someone else could benefit from (you will give away/recycle these items), and the third pile will be for things that you feel aren't much good to anyone (you're going to toss these things out).

As you begin sorting through things, keep this one thought in the forefront of your mind--if you haven't used an item in two years and it hasn't seen the light of day (i.e. it hasn't been outside of a closet, box, hamper or other storage space) for at least a year, it's very likely that you do not need this item. If you do not absolutely, positively, wholeheartedly need the item--DO NOT KEEP IT!

Now give yourself 30 minutes on a timer and start sorting. This short time span prevents you from stopping and thinking too hard (reminiscing, weighing the value of, wondering if someone somewhere will get back at you if you get rid of the item) or too long about the imporance of an item. It requires you to make a quick, administrative decision regarding the item's relative worth to you and forces you to categorize its value immediately.

Once you've sorted things out, do not move things from one pile to another--the position of the item is absolutely fixed once you place it in its respective pile. If, after giving the reuse/recycle and toss piles a cursory once-over, you see one (and only one) item you simply cannot live without, go ahead and pull it out and put it in your "keep" pile.

Quickly assign someone, preferably not you, to take the "toss" items out to the dumpster and toss them. It's really better if you're not the one tossing these items out as you won't be tempted to keep them.

If you have space at your residence to hold a yard sale, start marking your reuse/recycle items now. It never hurts to have a little extra cash around--especially this time of year when tuition and fees are coming due! If you do not have adequate space or aren't in a good location for a yard sale, consider gifting your items to your favorite non-profit organization--get a receipt for tax purposes.


If this method of clutter reduction doesn't work for you, try asking a friend or group of friends to do this for you. I cried the first time I tried this, so my husband sent me out for the day and took over the job--not that I'll admit to lovingly hoarding objects or anything.
Until next time!
Lynn Byrne
For more information on reducing the clutter in your life, check out Mervyn Kaufman's
Organize It!: How to Declutter Every Nook and Cranny in and Outside Your Home
($18.95 US) from Filipacchi Books. Available online and from your local bookseller.
You Should Also Read:
Moving Beyond College
New Twist on Old GRE
Digitizing Your Research


Related Articles
Editor's Picks Articles
Top Ten Articles
Previous Features
Site Map





Content copyright © 2022 by D. Lynn Byrne, Ph.D.. All rights reserved.
This content was written by D. Lynn Byrne, Ph.D.. If you wish to use this content in any manner, you need written permission. Contact Nicole Amos for details.