Spiritual Time Spent With a Horse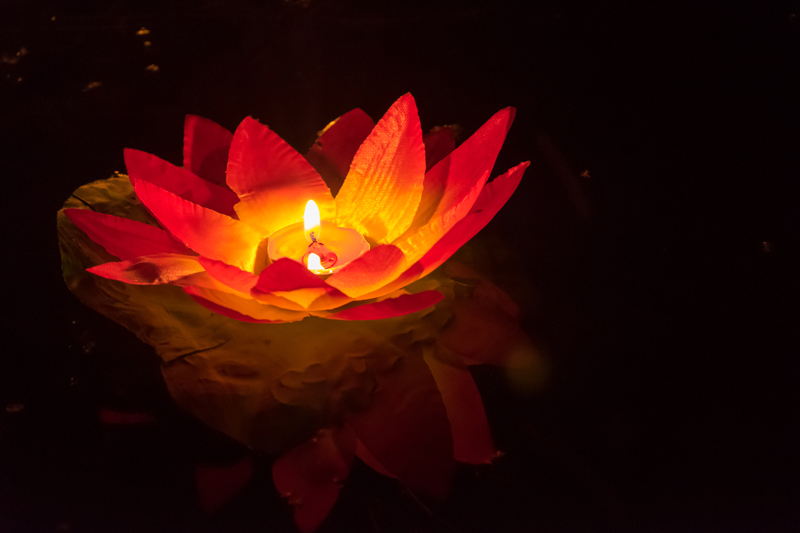 Horses are creatures of great beauty and grace, a long time friend of mankind. With their various colors, flowing manes and tails, muscular form, and knowing eyes, they are fascinating animals to observe and to spend time around. Interacting with horses not only enables you to connect with their spirit, but also with your own inner being.

From the moment you put a halter and lead rope on a horse and lead it down a path, you can feel the strong presence of the animal just by its sheer size. There is a feeling of power and confidence within you to have such a large and majestic animal respecting you and following your lead. The horse will follow by your side until you stop at a place appropriate for grooming. As you begin to brush your horse down, you begin to relax with your rhythmic strokes on the animal's coat. The horse is calm and you can feel the soothing energy and warmth emanating from it.

Next you place a saddle pad and saddle on the back of the horse, and then a bridle onto its head. Once the horse is properly outfitted you lead it outside so you can mount up. One foot in the stirrup, and then you hoist up and over to land softly on its back. You settle yourself into the saddle and start to feel the body heat of the horse against your legs. You squeeze your legs gently and the horse starts to walk. Your body moves with the horse as you feel the easy side to side movement. You are as one, with horse and rider moving together. Your horse is always alert to your next request, two distinct beings communicating without words.

Along your path you hear the song of birds and you smell the fresh air. Your horse looks around and moves its ears to gather information about the surrounding environment. You are in harmony with your horse and with the trees, flowers, and other life forms. A sense of peace settles deep within you as you gaze at the world from a higher perspective than usual, with the controlled strength of your horse moving you along. You feel almost like you are floating.

A field is nearby and you become excited at the sight of the open space. You urge your horse into a trot and head for the grass and wildflowers. Your horse is now invigorated too as it responds to your energy. The two beat gait of the trot brings you into the field where you get caught up in the moment and ask your horse for a little more. The touch of your legs on its sides brings an instant and powerful response as you start to canter across the field. The power under you is amazing and thrilling. Flying free, you revel in the breeze blowing in your face from the speed of your flight.

You ease your horse back down to a walk. You continue at a leisurely pace and sense your horse's energy starting to calm. You focus once again on enjoying the sounds of the crickets, locusts, and birds. A rabbit crosses your path and a squirrel can be seen climbing a tree to get out of your way. It is a lovely day with the sun shining, the blue sky forming a canopy above, and some fluffy clouds floating by. The grass seems a little greener today, and you smile at the joy in your heart as you continue to experience the beauty of the natural world with your majestic companion, the wonder that is your riding partner, your horse.



Related Articles
Editor's Picks Articles
Top Ten Articles
Previous Features
Site Map





Content copyright © 2022 by Debbie Grejdus. All rights reserved.
This content was written by Debbie Grejdus. If you wish to use this content in any manner, you need written permission. Contact Debbie Grejdus for details.