Caregiving Tips to Keep Healthy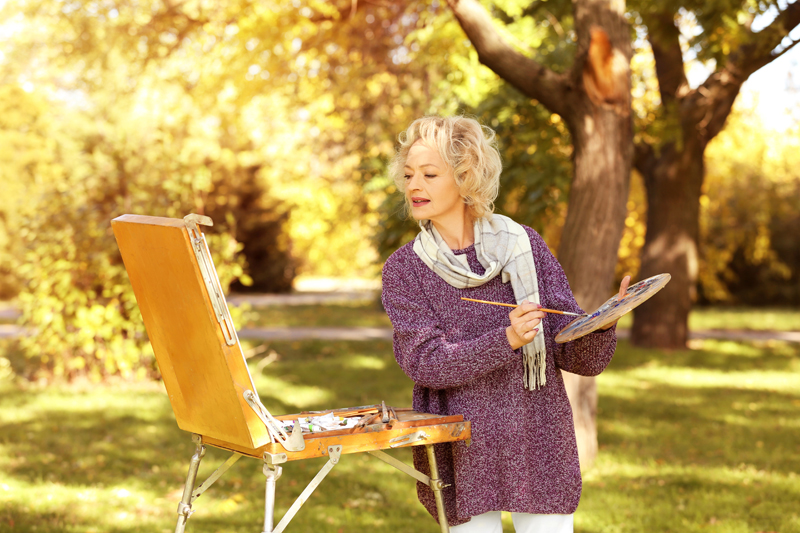 Providing care for a family member in need is an age-old act of kindness, love, and loyalty. As life expectancies increase, medical treatments advance, and increasing numbers of people live longer with chronic illness and disabilities, more and more of us will participate in the caregiving process.

There are many different types of family caregiver situations. We may be taking care of an aging parent or a handicapped spouse. Regardless of our particular circumstances, we may be facing a challenging new role. Many of us aren't trained for these kinds of responsibilities and never anticipated that we'd be in this situation. It is important that we realize that with the right help and support, we can be a good caregiver without having to sacrifice our own well-being in the process.

Whether or not we are a first time caregiver, studies have shown that we should take several steps early on to be successful in our caregiving role. We need to:

•Learn as much as we can about our family member's illness and about how to be a caregiver. The more we know, the less anxiety we'll feel about our new role and the more effective we'll be. Checking out sites on line and talking to healthcare professionals about our loved one's needs will help us to make a good start.

•Seek out other caregivers. There are many caregiving groups out there, and some are geared to specific illnesses. Check out the websites of local hospitals and organizations that target an illness, such as Alzheimer's, Heart or Stroke Associations, to find out about local support groups. It's helpful and comforting to give and receive support from others who understand the issues.

•Encourage our loved one's independence. Caregiving does not mean doing everything for our loved one. We should stay open-minded and feel free to utilize or experiment with new technologies and strategies that allow our family member to be as independent as possible.

•Know our limits. We should be realistic about how much of our time we can give. We should set clear limits, and communicate those limits to doctors, family members, and other people involved. We should make a list of our loved one's needs, then determine which activities we are able to meet (while being realistic about our capabilities and time).

•Ask family and friends for help. It's not always easy to ask for help, even when we desperately need it. We may be afraid to impose on others or worried that our requests will be resented or rejected. On the other hand, we may be pleasantly surprised by the willingness of others to pitch in.

Many times, friends and family members want to help, but don't know how. If we make it easy for them, they may respond in a positive way. We could: Set aside one-on-one time to talk to the person; go over the list of caregiving needs we previously drew up; point out areas where they might be of service (maybe one of them is good at Internet research, or financial matters); ask if they'd like to help, and if so, in what way; ensure they understand what would be most helpful to both you and the caregiving recipient.

Remember it is important to check out what types of help are covered under your loved one's insurance and which volunteer organizations and churches provide caregiving supports. When in any caregiving situation, it is critical for our well-being to learn about all types of respite care and to use it regularly.





Related Articles
Editor's Picks Articles
Top Ten Articles
Previous Features
Site Map





Content copyright © 2023 by Patricia Villani, MPA, PhD. All rights reserved.
This content was written by Patricia Villani, MPA, PhD. If you wish to use this content in any manner, you need written permission. Contact Patricia Villani, MPA, PhD for details.