Flash Gordon Returns on SciFi Channel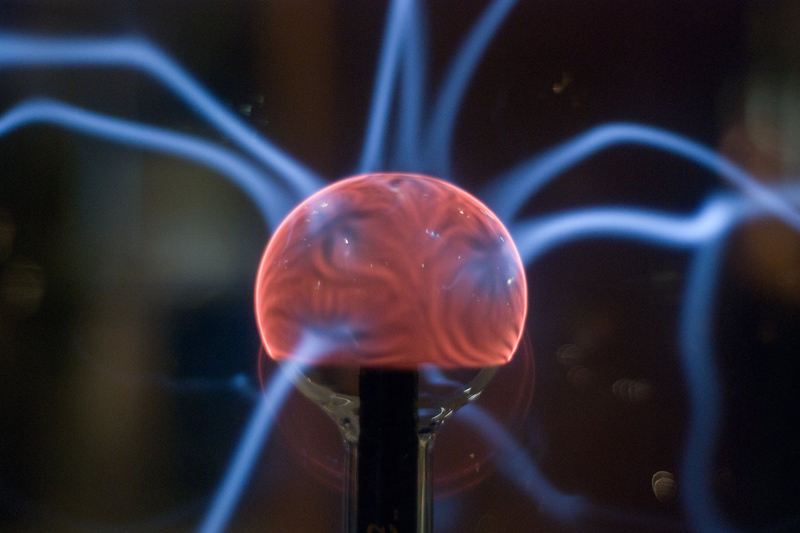 Flash Gordon, the athlete-turned-hero who is the last line of defense against the evil dictator Ming, has returned. As of Friday, August 10, the comic strip has come to life on the small screen once again. The new SciFi Channel series airs every Friday at 9 p.m. ET.
If you missed it, you can catch the first half hour of the pilot episode at SciFi's Web site right now--or set your TiVo for one of this week's encore showing, Wednesday, August 15 at 11 p.m. ET or Friday, August 17 at 3 a.m. ET. This modern retelling of the legend, born in a comic strip that debuted in 1934 from Alex Raymond, is billed as a dramedy. SciFi greenlit 22 episodes--one full season. Characters like Ming (John Ralston), Dale Arden (Gina Holden) and Dr. Hans Zarkov (Jody Racicot) are regulars on the new series, which puts ordinary people into heroic roles.
The story: it's about Steve Gordon (Eric Johnson), a young man whose scientist father died in a lab fire when Steve was just 13. Nicknamed "Flash," Steve has dedicated all his track victories, including his third marathon win, to his dad. He looks after his mother's (Jill Teed) house while she travels, rebuilds classic cars with a friend, and seems to have his life in order—until one day he spots someone following him in an RV. He and old flame Dale track down his father's old assistant, Dr. Zarkov, who claims he's detected a trans-dimensional rift just like the one Steve's father fell into on the night he died. A biomechanical killer has come through the rift, searching for something called the "Imex" and willing to dispatch anyone who gets in its way. Thus, the adventure begins.
To date the 90-minute pilot is being panned by critics, with several media outlets saying that SciFi's "Flash" does fans a disservice. I've included a link to aintitcool.com's roundup of critic's takes at the end of this page. But judge for yourself. It could get better, right?
The series is being produced by RHI Entertainment, which is led by Robert Halmi, Sr. and Robert Halmi, Jr. This is the group responsible for everything from the "Farscape" miniseries to "Earthsea" and 2000's "The 10th Kingdom."
In related news, Universal Studios Home Entertainment has released "Flash Gordon: Saviour of the Universe Edition," the 1980 movie which featured that famous Queen soundtrack. The story's slightly different than SciFi's modern version. Flash (Sam Jones) and his friends must save the Earth from energy waves pulling the moon out of its orbit. Flash is a quarterback for the New York Jets, who takes Dale (Melody Anderson) and Zarkov on a rocket ship to the source of the waves, planet Mongo. There, Ming the Merciless (Max von Sydow) is planning to extinguish life on Earth. Flash convinces rival Mongo princes played by Timothy Dalton and Brian Blessed to help him.
You Should Also Read:
SciFi Channel
Ain't It Cool News'


Related Articles
Editor's Picks Articles
Top Ten Articles
Previous Features
Site Map





Content copyright © 2023 by Helen Angela Lee. All rights reserved.
This content was written by Helen Angela Lee. If you wish to use this content in any manner, you need written permission. Contact Helen Angela Lee for details.