Get Your Freezer in Order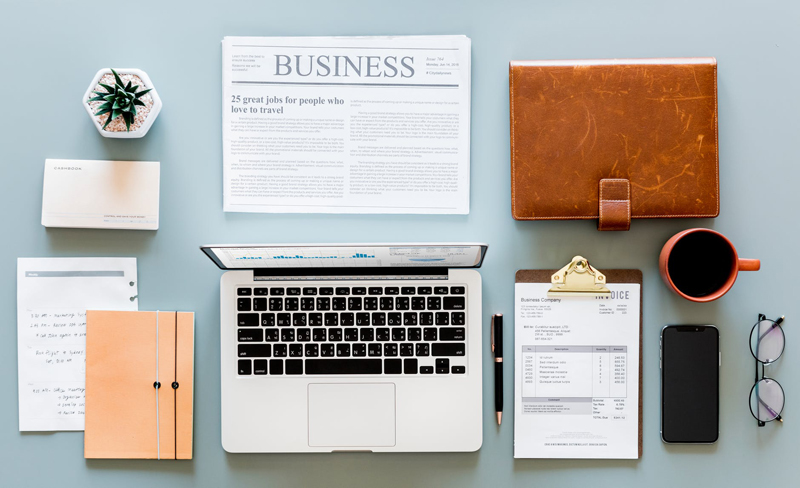 During the sweltering days of summer, what better organizing project to tackle than organizing your freezer? The ideas below can help you clear out existing clutter, be more efficient with shopping and food storage, and keep your freezer an organized and stress-free space.

Out with the old
Freezers, like fridges and pantry cupboards, can sometimes be the place where food goes to die. When something winds up at the back or bottom of the freezer, there's a decent chance it won't make it out again until it's all but inedible. Clearing out the old, freezer burned, forgotten food from your freezer is the first step toward getting things in order.

I recommend taking everything out of the freezer and putting back only those things you're sure you will eat. Everything else should get the heave-ho. While you're purging, pay attention to what you keep and what you toss; if you find that particular things fall into the latter category, be extra mindful of bringing them into the house again. If you didn't eat them this time around, will you eat them in the future?

Plan the space
Once you've cleared out the unwanteds and have a good sense of what's left, think about what normally winds up in your freezer. What do you need space for there? Which of those foods do you use on a regular basis, and which are essentially in deep freeze for long-term storage? Your answers will inform where things should go within the freezer. The deep storage stuff is probably best suited for the back or bottom of the freezer, but make sure you have a way to remind yourself that it's there, perhaps with a freezer inventory sheet on the door. Foods you eat regularly should be easier to grab, either in the front of the freezer or on the door.

If you're pinched for space, consider using some coated metal or sturdy plastic shelf expanders. These are often built for kitchen shelves but can work just as well in the freezer to give you more room for storage.

Also aim to use the smallest storage container you need for foods that aren't pre-packaged. Storing things like leftovers, sauces, and stocks in containers with just enough room and little extra air space will keep them fresher and keep the freezer less cluttered.

Shop strategically
When your freezer is cleared out and you've planned the space, take the time to come up with a strategic shopping plan that will help keep your freezer contents under control moving forward. For starters, get in the habit of checking your freezer contents before you go on a grocery shopping trip to be sure you have an accurate sense of what you already have and what you need more of; this can help you avoid buying things you don't need.

In addition, bring some discipline to your shopping trips. If you shop at a bulk retailer, the draw of multi-packs can be pretty strong, especially if they're well priced. Remember, though, that buying something you don't need and won't use isn't a bargain. Aim to purchase multiples of only the foods you use the most often; limit other things to smaller quantities.

Smart stocking
Finally, when you bring your purchases home, take a tip from grocery stores and store the newest items in back, moving the older ones to the front. This way you'll use up the things that have been around for a while before digging in to the new stock. For items that have a limited freezer life, consider jotting down the date of purchase and/or the throw-away date on the packages before putting them in the freezer. (It's also a smart idea to date foods you put in containers and bags, such as casseroles, stocks, and fruits and veggies you freeze yourself.)

Set aside a few minutes each month to take a look at what's in the freezer, chuck anything that's past its prime, make a note on your shopping list of items that need to be replaced, and move things around as needed.

Take some time this month to cool off and give your freezer a facelift with these simple tips. You'll be glad you did the next time you open the freezer door and see a chilly oasis of calm rather than an avalanche waiting to happen.


Related Articles
Editor's Picks Articles
Top Ten Articles
Previous Features
Site Map





Content copyright © 2023 by Emily Wilska. All rights reserved.
This content was written by Emily Wilska. If you wish to use this content in any manner, you need written permission. Contact Kelly Jayne McCann for details.