The Millionaire Next Door Book Review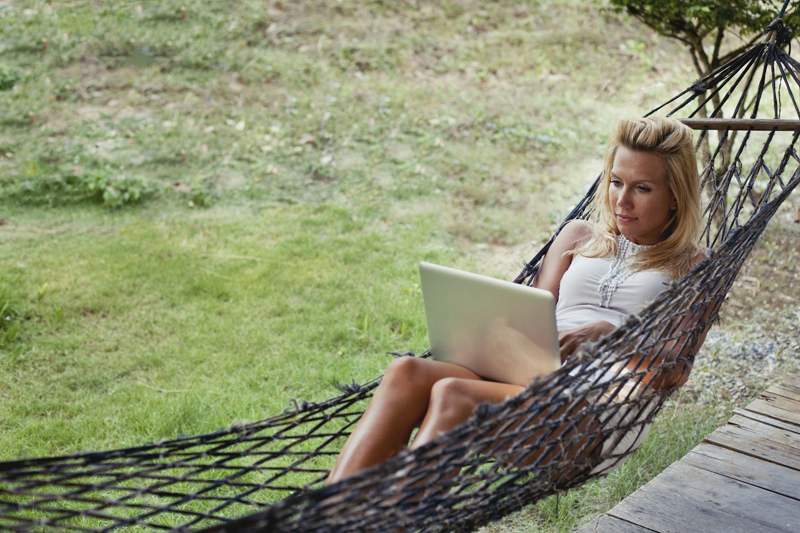 Have you ever wonder what it takes to become a millionaire? Thomas J. Stanley and William D. Danko did. So they went out and researched the secrets behind millionaires. The result is their book, The Millionaire Next Door:The Surprising Secrets of America's Wealthy.

This book is one of my favorites. I remember when I first read it. I was surprised to learn that frugality was a major trait of the millionaires. It makes sense. You have to hold onto the money you make in order to accumulate it.

This should give hope to all of us. Frugality is something we can all practice. Living within our means is something we can share with millionaires.

The book emphasizes seven traits that the millionaires who were studied share. These traits include the above mentioned frugality. They also include an emphasis on financial independence over consumption of material possessions. It is interesting to note that the millionaires only used a small portion of their wealth. They do not look or act like the millionaires most of us imagine.

Millionaires were unlikely to have inherited. In fact, most were self-made millionaires. They had taught their children to be self-sufficient and emphasized the job or business opportunities that were most likely to lead to wealth.

I like that this book shows that there is the potential to become wealthy. You don't have to rely on the lottery or an inheritance. It doesn't say it will be easy to accomplish. Hard work and discipline are a major component of becoming wealthy according to the authors.

However, you can provide a more prosperous life for yourself by following even a few of the traits. A slight shift in thinking can help a lot. The goal of financial independence can help to resist the allure of spending money. Frugality can be looked upon as an admirable trait rather than a necessity.

The book does provide an enlightening look into the lives of millionaires that can be an eye-opener. To be sure this book is more useful to those making a middle-class income. One needs some money to put in appreciating assets to accumulate wealth. At the very least, it can demonstrate the difference between an asset and a liability. This information can help anyone be a better saver and investor.

You may want to read The Millionaire Next Door just for entertainment. Those who have the means can start putting the traits into play in their own lives. Either way, it provides a good read. I enjoyed this book. I hope you do, too.

This book is from my personal collection.

This book is available from Amazon.com:



Kindle Edition:



You Should Also Read:
Investing For Dummies Book Review
Ruining Your Portfolio Book Review
How To Teach Kids About Money and Investing


Related Articles
Editor's Picks Articles
Top Ten Articles
Previous Features
Site Map



Follow @SandraInvesting
Tweet





Content copyright © 2022 by Sandra Baublitz. All rights reserved.
This content was written by Sandra Baublitz. If you wish to use this content in any manner, you need written permission. Contact Sandra Baublitz for details.