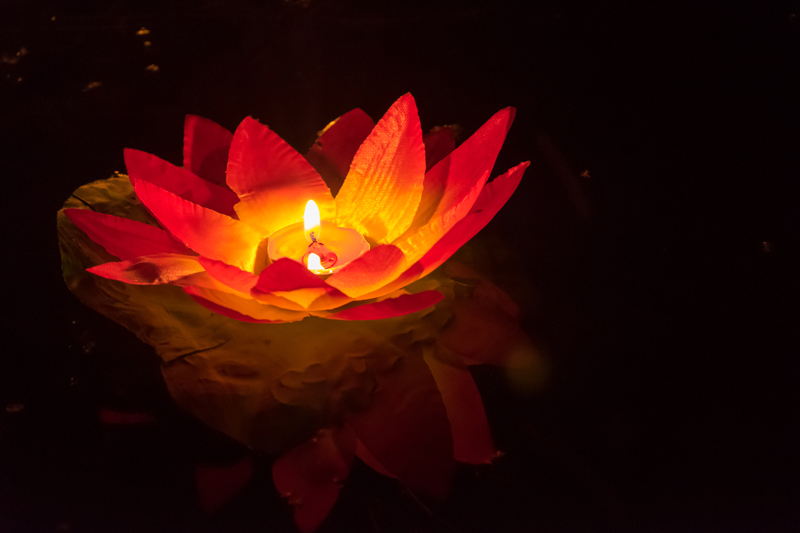 Have you ever noticed the exuberance children have when engaging in activities that they really enjoy? It is a wholehearted embracing of life. It is a beautiful thing to witness children expressing themselves and taking part in the experiences that we often take for granted.

When children are very young they look at the world with innocence and awe. It is common to see a baby's eyes light up when something colorful is in view, or someone they love makes faces at them. There is so much wonder and excitement in the world for children, and as they grow and learn it seems that they enjoy life more and more each day. Children start to gravitate towards activities that make them happy, and it is a joy to watch them as they show off their latest drawing or craft project. Their faces just beam.

Musical classes and concerts at school give children a way to express themselves. Most children love music, and whether they are singing, dancing, or playing an instrument, their performance comes straight from the heart. You can see it and feel it, and it is very emotionally moving to anyone watching them. Their joy is evident, and they live in the moment. Many activities invite children to engage themselves and reveal their inner being, whether it is through sports, art, music, theater, spending time with friends, etc.

I would like to share two experiences I had with my nephews while I was visiting them on my vacation. They are brothers. The younger nephew is 9 years old and he loves playing baseball. I went to one of his games and I enjoyed watching him interact with his teammates and doing his best in the game. He held the bat high and rocked back and forth like the professionals do, and he looked very intent on what he was doing. Even though his team lost the game, my nephew still had a big smile on his face from the fun he had doing something he loved. It was heartwarming.

My other nephew is 15 years old and loves to sing country music. He has won singing competitions in his state also around the country. He had the opportunity to sing a few songs at his younger brother's school festival and it was the first time I saw him perform live. When the music started he began to sing with conviction. It was wonderful to witness his inner spirit come alive in front of my eyes. He was smiling and engaging the audience, moving about and looking like he was in his element. Tears came to my eyes because I could feel his joy, and I was so proud of him. The little guy I watched come into the world 15 years ago has grown up to be a young man who is confident with expressing himself.

Children take on life with glorious abandon. They are happy doing so many things which lead to discovery and accomplishment. As they gain confidence they express themselves through the activities they love most. Children can teach us a thing or two about living each moment to the fullest and enjoying the little things in life. Seeing their spirit emerge with all encompassing joy can give anyone a lift, bringing us back to our days of youth and encouraging us to give our inner spirit freedom of expression.



Related Articles
Editor's Picks Articles
Top Ten Articles
Previous Features
Site Map





Content copyright © 2022 by Debbie Grejdus. All rights reserved.
This content was written by Debbie Grejdus. If you wish to use this content in any manner, you need written permission. Contact Debbie Grejdus for details.