Child Abuse and Neglect Defined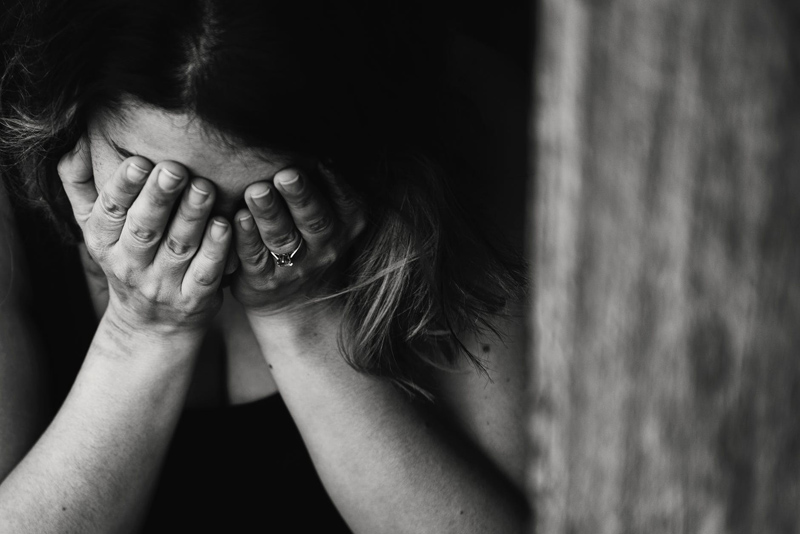 The words - child abuse – is heard or appears often on television, the internet, at home, schools, jobs, and in general. Everyone has his or her own opinion of what does and does not constitute child abuse. How is child abuse or neglect defined by federal law and what determines if the behavior or activity of a parent or caregiver fits that description?

The U.S Department of Health and Human Services and Administration for Children and Families (ACF) website provides an excellent resource for parents, caregivers, and professionals regarding child protection issues. In addition, the site defines child abuse and neglect according to the federal government.

The federal law that defines child abuse and neglect is the Federal Child Abuse Prevention and Treatment Act (CAPTA). This definition is what helps determine if a caregiver has committed child abuse. First, let us define the parent and caregiver. A parent, who may or may not be the biological birth parent, is someone with whom the child resides permanently. The parent provides for the necessities of life for a person less than 18 years of age.

While a caregiver is any person responsible for the welfare of the child during specific times of the day or night who has entered into a written, verbal, or binding agreement that may or may not include monetary compensation to provide proper care and a safe environment for a child. Examples of these are day care providers, babysitters, and nannies.

According to the Child Welfare Information Gateway fact sheet, The Federal Child Abuse Prevention and Treatment Act (CAPTA) were amended and revised to "The CAPTA Reauthorization Act of 2010." This statute defines child abuse and neglect as, "Any recent act or failure to act on the part of a parent or caretaker which results in death, serious physical or emotional harm, sexual abuse or exploitation; or an act or failure to act which presents an imminent risk of serious harm."

Essentially, the guidelines and definitions within The CAPTA Reauthorization Act of 2010 provide a reference point for states to use while determining how to establish child abuse and neglect laws on the state level in criminal and civil courts. According to Child Welfare, "CAPTA recognizes there are four major types of maltreatment: physical abuse, neglect, sexual abuse, and emotional abuse."

The four types of child abuse and neglect physical abuse, neglect, sexual abuse, and emotional abuse will be defined in further articles. For now, we will use the definition provided by CAPTA. Consider if you or anyone you know has witnessed child abuse or neglect according to the CAPTA definition. Do you know a parent or care taker that has acted or failed to act while caring for a child that has places a child at imminent risk of injury, serious harm, or death?

If you answered yes to this question, then you may know someone abusing or neglecting the welfare of a child. Please call the National Child Abuse hotline and disclose your concerns. You may save the life of a child and be instrumental in getting the parent or caregiver help to stop the cycle of abuse. The National Child Abuse Hotline is 1-800-4-A-CHILD or 1-800-422-4453.

Web Resources:
Definitions of Child Abuse & Neglect, https://www.childwelfare.gov (accessed August 31, 2013).

You Should Also Read:
National Child Abuse Hotline


Related Articles
Editor's Picks Articles
Top Ten Articles
Previous Features
Site Map





Content copyright © 2022 by Erika Lyn Smith. All rights reserved.
This content was written by Erika Lyn Smith. If you wish to use this content in any manner, you need written permission. Contact Erika Lyn Smith for details.