Loving Grief - Book Review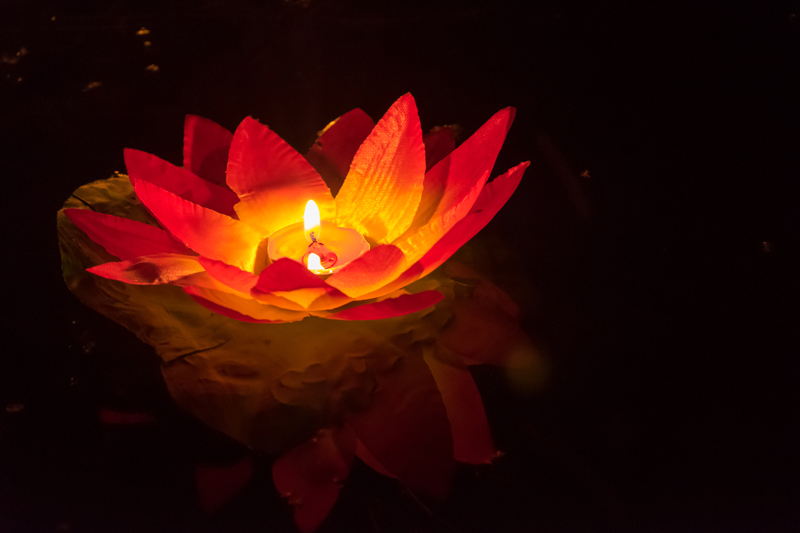 Loving Grief was written by Paul Bennett, a man who lost his wife to cancer after 20 years of marriage. They had been together for 23 years. Both knew several weeks before Bonnie's death that there was no hope, so they focused on making every last day of hers the best it could be under the circumstances, honoring her last choices and making the most out of the present moment. The day finally came when Bonnie no longer wanted to take the medicine that made her feel miserable. Without the medication Bonnie would leave this world soon afterward, with her loving family close by her at home.

Paul knew what was coming, and he began grieving for Bonnie long before she left him. He grieved for the years and experiences they would never share together, and for the loss of Bonnie's soothing presence in his life. As is very common when someone suffers a great loss, Paul became numb, and his days were a struggle dealing with the fatigue, sadness, and loneliness. He plodded along in the early days, sometimes able to ignore what was going on around him. He began writing about his feelings in a journal, which would eventually be an important resource for writing his book.

Paul was comforted by rituals, like spending quiet time with a lit candle and Bonnie's picture next to it. He also visited the bridge and facing hillsides where Bonnie's ashes had been spread. As he looked around at the beautiful life around him he began to realize that Bonnie was still with him in his heart, and her appreciation of life was still a big part of what made up his being. Going where Bonnie loved to visit and where her ashes continued to nurture life brought him closer to the woman he dearly missed. He needed and cherished the connection he felt when he went to the various places they had enjoyed together. He realized that his grief was in its very essence, love. This love that ran deep would always remain, even if that love changed and evolved with the passing of time.

Paul learned a great deal on his road to healing. He accepted his grief as a part of life, as something to embrace because it is indeed love. As nothing is truly guaranteed in this existence, you always risk loss when you love someone. The only thing that really matters is the present moment. The love and light that Bonnie had brought into his life would always remain in some form, and there would always be times when he would remember and feel the loss of such a sweet soul. At first hesitant to make changes in his life, Paul slowly began to think about his future, especially after meeting another wonderful woman. Because of his love for Bonnie, Paul was able to love again after she was gone.

I found this book to be honest and heartfelt. It resonated with me because I also suffered the loss of an intimate partner. Paul shared his personal story and his feelings about grief to help others, and I think Loving Grief does just that. Everyone gets through grief in their own time and in their own way, but many facets of grief are shared by us all. Paul honors Bonnie's memory with so much love, in his thoughts and rituals, and in his desire to embrace life as she once had. I recommend Loving Grief to anyone who has suffered the loss of a spouse, intimate partner, family member, or friend.

I purchased this book for purpose of review.




Related Articles
Editor's Picks Articles
Top Ten Articles
Previous Features
Site Map





Content copyright © 2022 by Debbie Grejdus. All rights reserved.
This content was written by Debbie Grejdus. If you wish to use this content in any manner, you need written permission. Contact Debbie Grejdus for details.