Review: Star Trek--New Voyages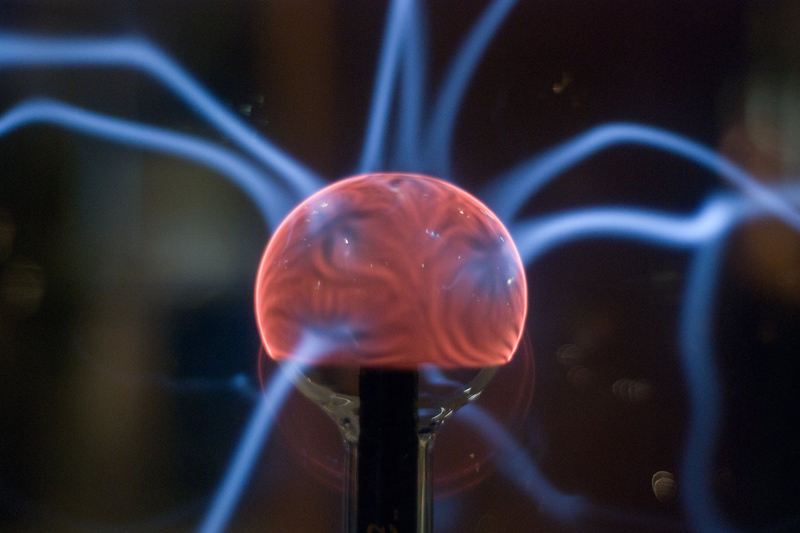 Do you miss your "Star Trek?" Well, you don't have to wait around for the eleventh movie installment, which is slated for release around Christmas 2008, to get your Kirk/Spock fix. If you don't know about the New Voyages, here's what they're all about.

The project started in 1997 when a man named James Cawley started collecting "Star Trek" props, costumes and set pieces with the idea of continuing the series with its original spirit. He used an abandoned car dealership in New Jersey to recreate many of the original Enterprise's interiors--including the transporter room, sickbay, a full bridge and gym. Then he and other fans began making fresh "Star Trek" episodes, which are designed to be a "fourth season" for the original and classic series. Three episodes appeared online between 2004 and 2006. A new one featuring George Takei just premiered this month in Beverly Hills as well as online.

Yes, you heard that right. The project began as a labor of love, and snowballed into a semi-professional production with "Star Trek" writers like D.C. Fontana, David Gerrold and Howard Weinstein (look 'em up on imdb.com if you don't know who they are). Marc Scott Zicree and Michael Reaves, who wrote for "Star Trek: The Next Generation," wrote the latest installment, "World Enough And Time." It was based on an idea they originally came up with for the second "Star Trek" series Paramount had planned in the mid-1970s. The series never came to fruition, so the script was never written.

And George Takei isn't the only "Trek" actor who's participated either, although Spock and Kirk and others are played by fans. Grace Lee Whitney (Rand), Majel Barrett Roddenberry (ship's computer), Bill Blair, William Windom, Denise Crosby and Eddie Paskey are among those who've played their original character or relatives of those characters in the New Voyages. Walter Koenig played an aging Checkhov in one episode. Industry professionals and fans have become involved to help create these new episodes, including artist Iain McCaig (from the new "Star Wars" films). According to a recent press release, talent from "Battlestar Galactica," "Lost," "Heroes" and "Spiderman 3" participated in the making of the latest episode. Effects, over 700 of them for the new film, were assisted by the Digital Animation and Visual Effects School at Universal Studios Florida.

Several episodes are currently available online. "World Enough And Time"'s appearance on the Web has apparently been postponed due to technical difficulties; over 100,000 people tried to access it on premiere night, and the site crashed. Among the episodes: "In Harm's Way" from 2004, in which Kirk fights alongside a U.S.S. Enterprise from the past to stop a war that should never have happened. He must battle the Doomsday Machine to change the universe back to the way it was. An episode from 2006 is "To Serve All My Days," in which Lt. Pavel Chekov is incapacitated by an aging disease. In "World Enough And Time, " Sulu finds himself trapped in an anomaly, and the Enterprise's fate rests on his shoulders. A new two-part episode called "Blood & Fire" is currently in post-production. An original episode from 2004 called "Come What May" doesn't seem to be available.

For more information on the New Voyages, news and downloads, visit https://www.startreknewvoyages.com from the links below.

You Should Also Read:
Star Trek: New Voyages


Related Articles
Editor's Picks Articles
Top Ten Articles
Previous Features
Site Map





Content copyright © 2023 by Helen Angela Lee. All rights reserved.
This content was written by Helen Angela Lee. If you wish to use this content in any manner, you need written permission. Contact Helen Angela Lee for details.