Training Issues in the Workplace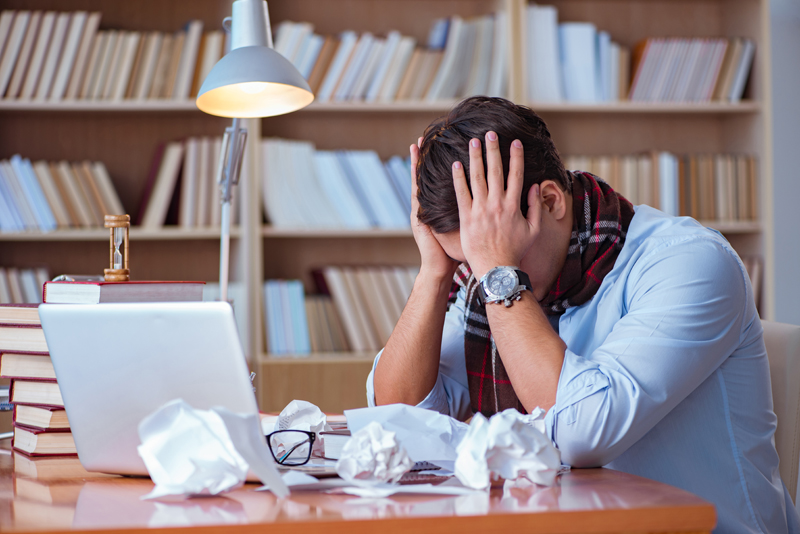 Children with learning disabilities can pursue any profession of their choice with the correct support system. Focus on the achievement of each individual student is essential for the success of each student. The challenges of learning disabilities don't go away once the student transitions into adulthood.
Homework assignments turn into work assignments. As a student with learning disabilities, accommodations are available in the classroom. What happens when there is no classroom? How is the adjustment made? The pressure of learning new material, reading, writing, and interpreting information is often times increased when entering the workforce. Career choices may change as well. This forces even more pressure to learn new things. Coping with life changes is a learned necessity. When entering into the real world, an adjustment is necessary to succeed. Success can be achieved with or without a disability. In most instances, relationships are distant due to lack of social skills.
Because learning disabilities are not visible to the eye, it is often misunderstood by others. A partnership needs to be developed within the workplace. For example, an employee may be assigned to read directions or voicemail could be used instead of written directions. Lack of memory could be accommodated by written instructions or visual aids, such as diagrams. Time management could be accommodated by learning to use a daily calendar or alarm. Distractions could also be accommodated by moving to a quiet space in the office.
The skills that employees with learning disabilities possess are very valuable. The time and effort taken to help these individuals do their best is well worth it. Hard workers with determination to succeed are hard to find. Oftentimes extra effort on the part of the employer plus hard work of the employee with learning disabilities means a better job done in the end. All is needed is an effort on both parties.
Three to four percent of the school population has been diagnosed with a learning disability. That percentage will not magically disappear when they grow into adulthood. There are ways to manage day to day activities by making small adjustments along the way. Learning can occur in any situation. It may require a little creativity. Self-assessment will give insight on strengths and weaknesses. Utilization of this information will strengthen relationships, as well as employability. For instance, if socialization is not a strong point, then opt for a career that does not require people skills. Achievement is the ultimate goal in the end.
Article By Celestine A. Gatley
Celestine Gatley´s Designed Transformation Blog
You Should Also Read:
Finding Answers to Tough Questions


Related Articles
Editor's Picks Articles
Top Ten Articles
Previous Features
Site Map



Follow @celestinejones
Tweet





Content copyright © 2019 by Celestine A. Gatley. All rights reserved.
This content was written by Celestine A. Gatley. If you wish to use this content in any manner, you need written permission. Contact Celestine A. Gatley for details.