The Spirit of the Holiday Season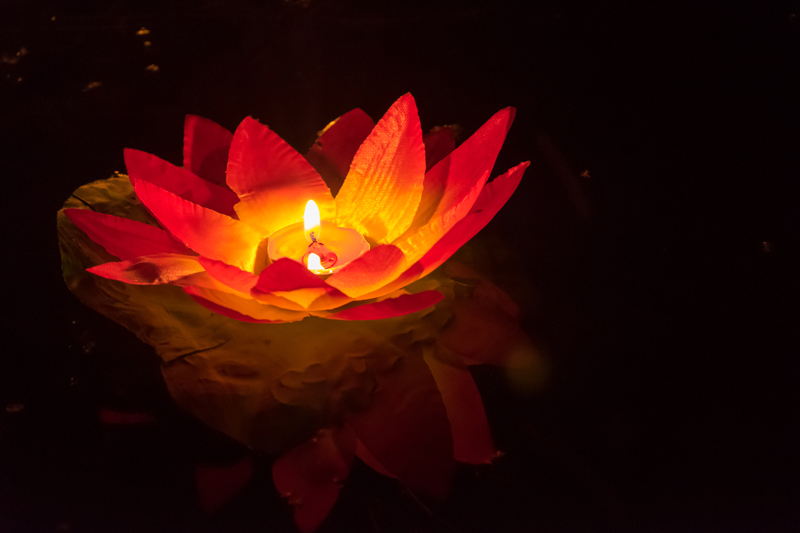 With the fall of autumn leaves comes a holiday season. Diwali, Thanksgiving, Al-Hijra, Hanukkah, Christmas, Kwanzaa, and New Year's Eve are just some of the holidays that have great meaning for many people in the final months of the year, and preparations and festivities will go on for several weeks. In the hustle and bustle to get everything done, the value and the spirit of the holiday season can easily be forgotten. Stress can make the holidays a chore instead of a gift of quality time spent with family and friends.

True enjoyment of the holiday season can be achieved with preparedness and simplicity. If your holiday celebrations consist of a feast, gifts, or outings, assemble what you can days in advance. Plan your menu and itinerary ahead of time. Keep your celebrations thoughtful but simple so that you can enjoy the holidays along with your guests. Trying to make everything perfect up to the last minute can result in strain and exhaustion. People will remember the energy of the celebration and the loving atmosphere they enjoyed much more so than remembering how many side dishes you made for the meal or if there were enough decorations.

Keep in mind the true meaning behind the holidays, and don't make it so much about lavish gifts but about spending precious time with those you love. So often, due to busy lives and chaotic schedules we don't see our families and friends as much as we'd like to. If we are lucky enough to spend the holidays with them it is only fitting that we sit and enjoy the moment, sharing stories and experiences with each other. It is a good time to catch up with what is happening in each other's lives and to express our hopes and plans for the days to come. These things enrich our inner beings so much more than material possessions ever could.

The fall and winter holiday season is an exciting time full of celebration and dreams for a new and prosperous year. It is a time for gathering with our loved ones to share food and fun, great conversation, hugs, and a few laughs. The spirit of the season is one of love and light, renewal, promise, and giving. We should welcome the season with an open heart and a willingness to share with others, especially with those less fortunate. It is with this intention that we will find the most joy and peace during the holidays that mean so much to us.

I wish you all a safe and healthy holiday season full of love, joy, and peace.



Related Articles
Editor's Picks Articles
Top Ten Articles
Previous Features
Site Map





Content copyright © 2022 by Debbie Grejdus. All rights reserved.
This content was written by Debbie Grejdus. If you wish to use this content in any manner, you need written permission. Contact Debbie Grejdus for details.